AKO and NS renew their partnership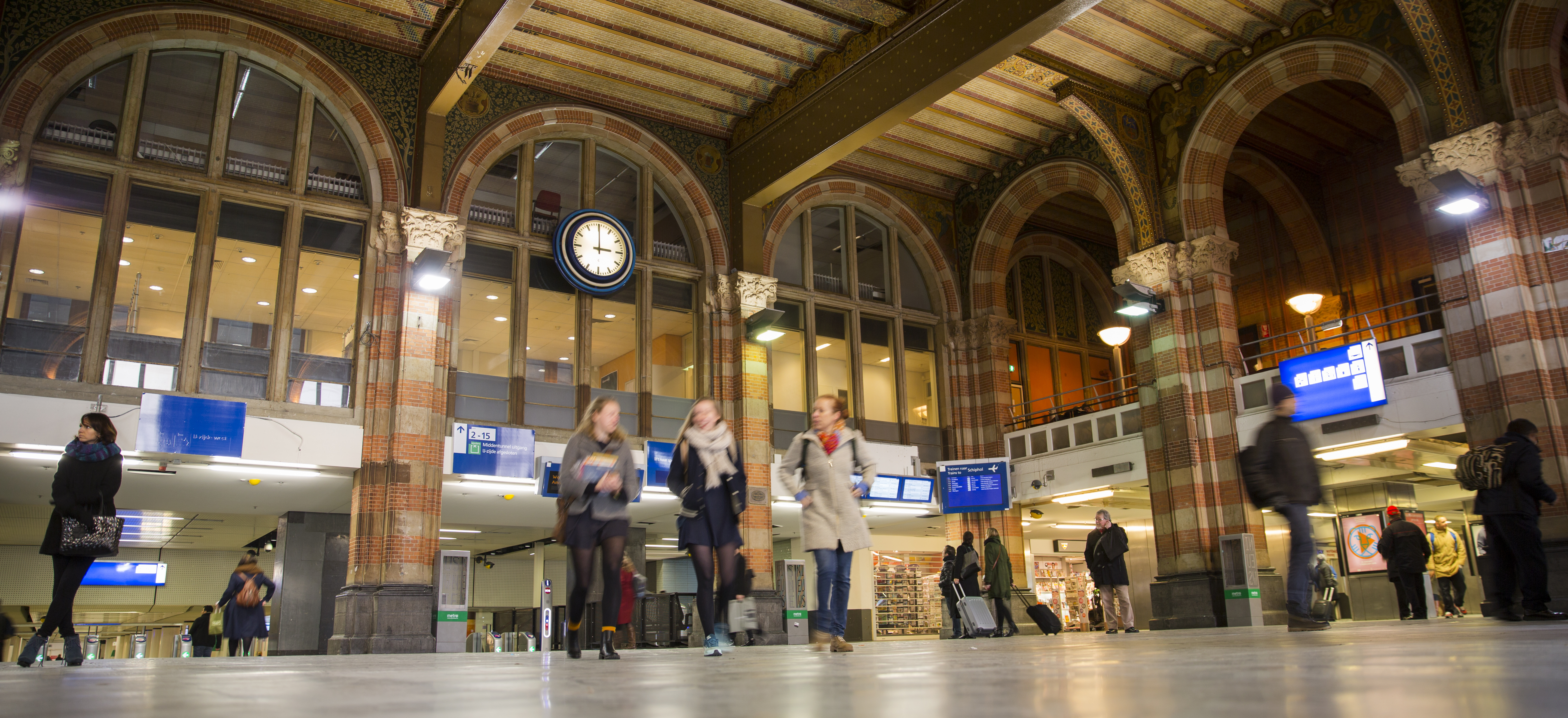 After a Market Consultation AKO came out on top
Just as with AKO the NS has an ending agreement with Bruna. Both agreements run till the end of 2015 and therefor NS decided to start a market consultation. Currently, AKO runs 44 shops on NS stations. 27 of these shops are owned by AKO. The remaining 17 stores were acquired in 2007 and operated as Bruna affiliates. In the new situation all shops will be converted to the new AKO Voor Nu formula.

Already since 1889 AKO and the NS are working together on train stations. The basis for the Amsterdamsche Kiosk Company was laid, when the company started to sell daily newspaper to travellers. In addition to prolongation of the contract, both parties currently speak about a possible extension of shops. This extension is not part of the current prolongation. Since both parties also depend on space availability on the train stations. Transparency, accessibility and offering an unmatched experience are the basis of the renewed AKO formula. To this formula other specific elements are added that fit the needs of modern travellers. Examples are interactive screens and facilitating charging stations for mobile devices.  
In all AKO shops our Resolut software is being used. In cooperation with AKO we completed many beautiful projects. For both existing and possible new stores we will do our utmost to give AKO the best possible support. 
*This article was first published on 06-10-2015