Resolut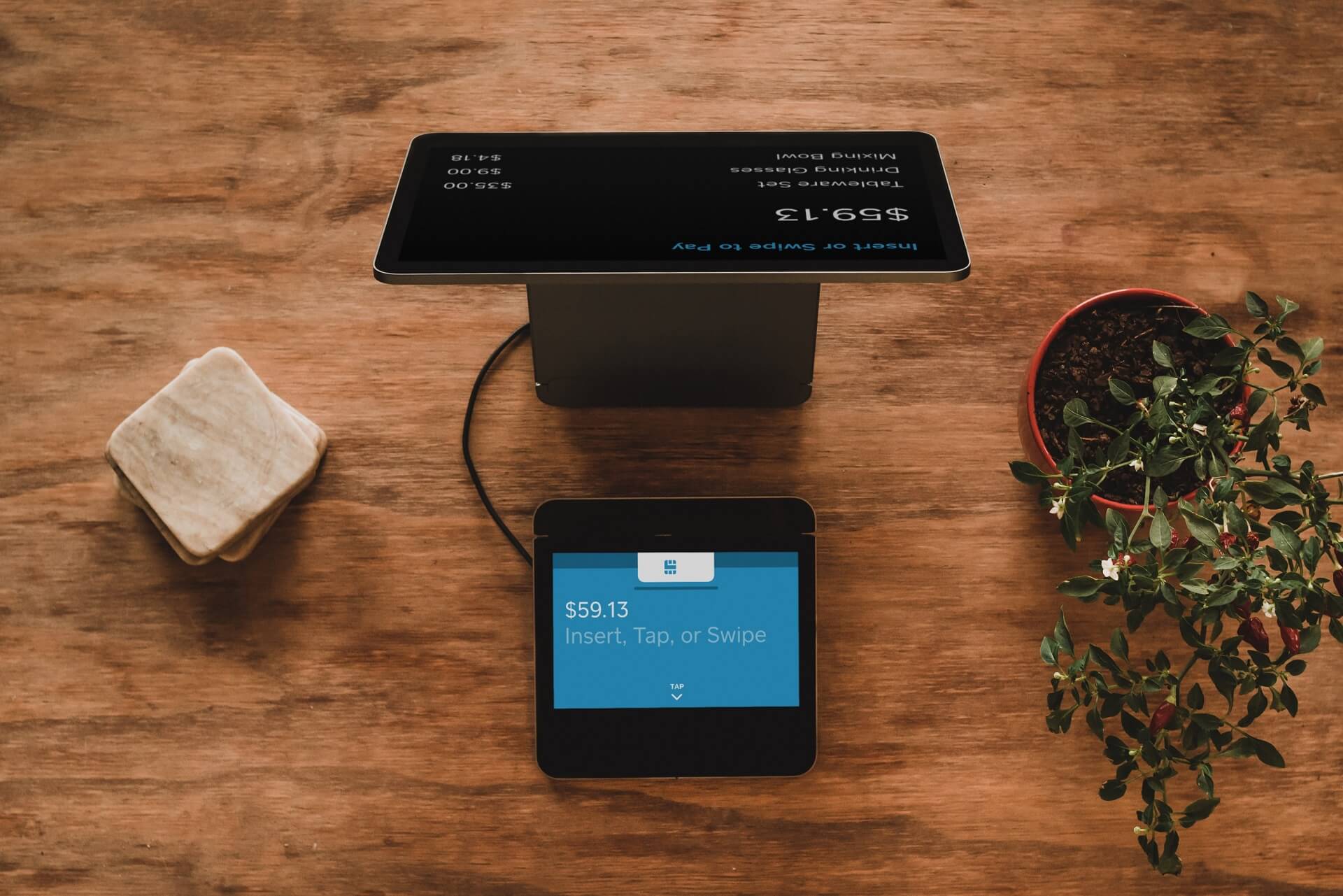 Resolut POS
Resolut POS is our most extensive POS system. The focus of this point of sale system is ease of use, transaction speed and versatility. Resolut POS offers a range of functionalities, and can therefore be used in all kinds of industries, such as retail and tourism. Each point of sale is custom configured. We like to work "out of the box" and can implement our solutions in places with limited space, such as in pop-up stores, outdoor locations and even tour boats. Bovertis is your proactive partner who will not stop until a suitable solution is found. 

Resolut SCO
Self checkouts (SCO) are an integral part of the retail landscape. More and more companies are implementing these POS systems to improve the customer experience. Bovertis developed and built the SCOs for AKO, among others, in 2013. This made us one of the first in the Netherlands to have self checkouts in operation.

Our self checkout is, just like the regular Point of Sale, built with the main qualities of speed and ease of use. The SCO is modular, so it can be implemented anywhere. The software offers almost the same functions as the regular cash register and supports all payment options, of course fully configurable as desired. The user interface can be adapted to the corporate identity of each company.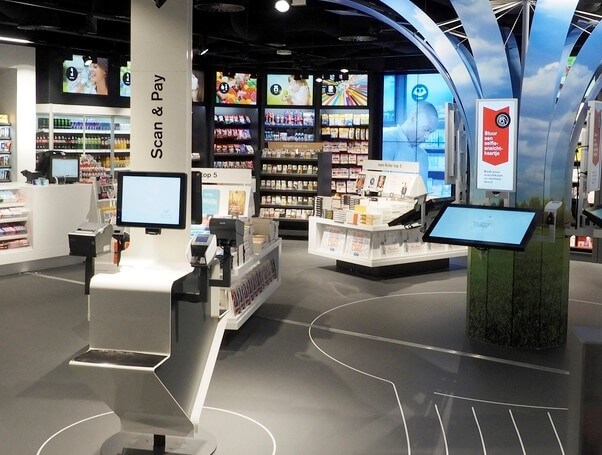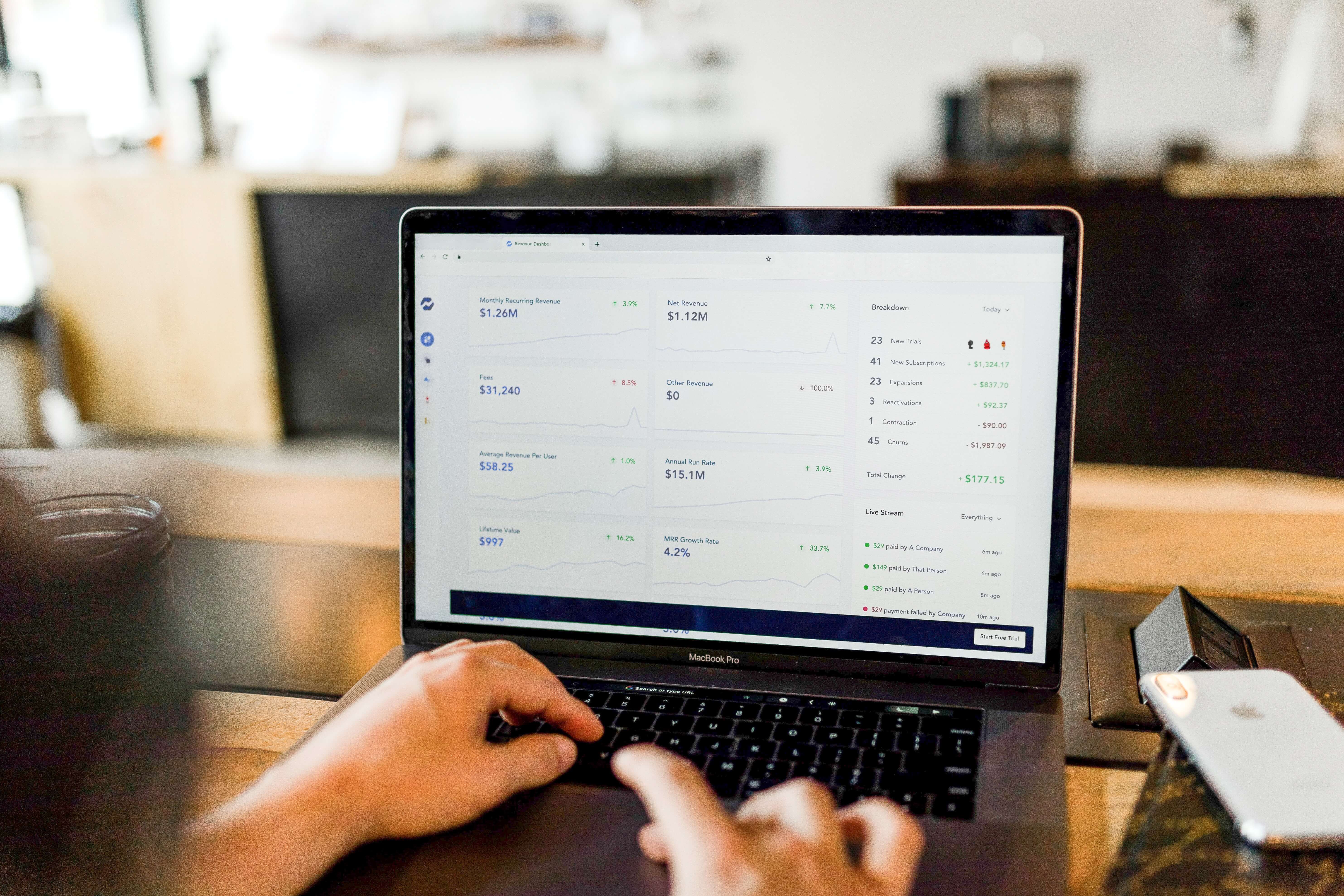 Resolut BOS
Resolut BOS is the point of sale management system of Bovertis. With back office system Resolut BOS you can centrally manage and control all your stores and monitor sales and cash transactions in real time. Resolut BOS gives you a complete overview of all stores, because all cash transactions are sent to Resolut BOS in real time. Moreover, many different reports are available to process and analyse your sales data.
Managing items and stock is also easy with the Resolut Mobile Inventory tool, our optional stock management module.
The functionalities of Resolut
At Bovertis we believe that a cash register system should be fully adaptable to the needs of each customer, without losing any transaction speed or ease of use. That is why we have added several useful functionalities to the POS.
For example, Resolut POS has a very extensive discount management system with omnichannel integration. We also offer many links with external functionalities, such as gift cards, loyalty systems, Intralot (scratch cards, state lottery etc.), quota management and more.
Our POS systems can be linked to any customer's existing ERP system, usually in conjunction with our Resolut BOS point of sale management system. Every Resolut POS system we design is extremely convenient to operate with the Swipe & Slide technique. Whatever hardware is used, the user experience remains the same. The sleek and modern design of our Point of Sale also offers ease of use. Of course, the cash register can be operated in different languages.
What distinguishes Bovertis' point of sale
Our Resolut POS is top quality. We attach great importance to quality and innovation. Our engineers are happy to process the latest technological gadgets in your point of sale and we offer suitable hardware for your point of sale. With our extensive network of hardware partners, we can offer a wide variety of hardware. An example of this are the space-saving cash register systems that we have implemented on the boats of the Rederij Volendam Marken Express.
Real-time visibility of all transactions
Easily manage Items and Inventory
Ease of use thanks to our sleek user interface
Wide range of languages available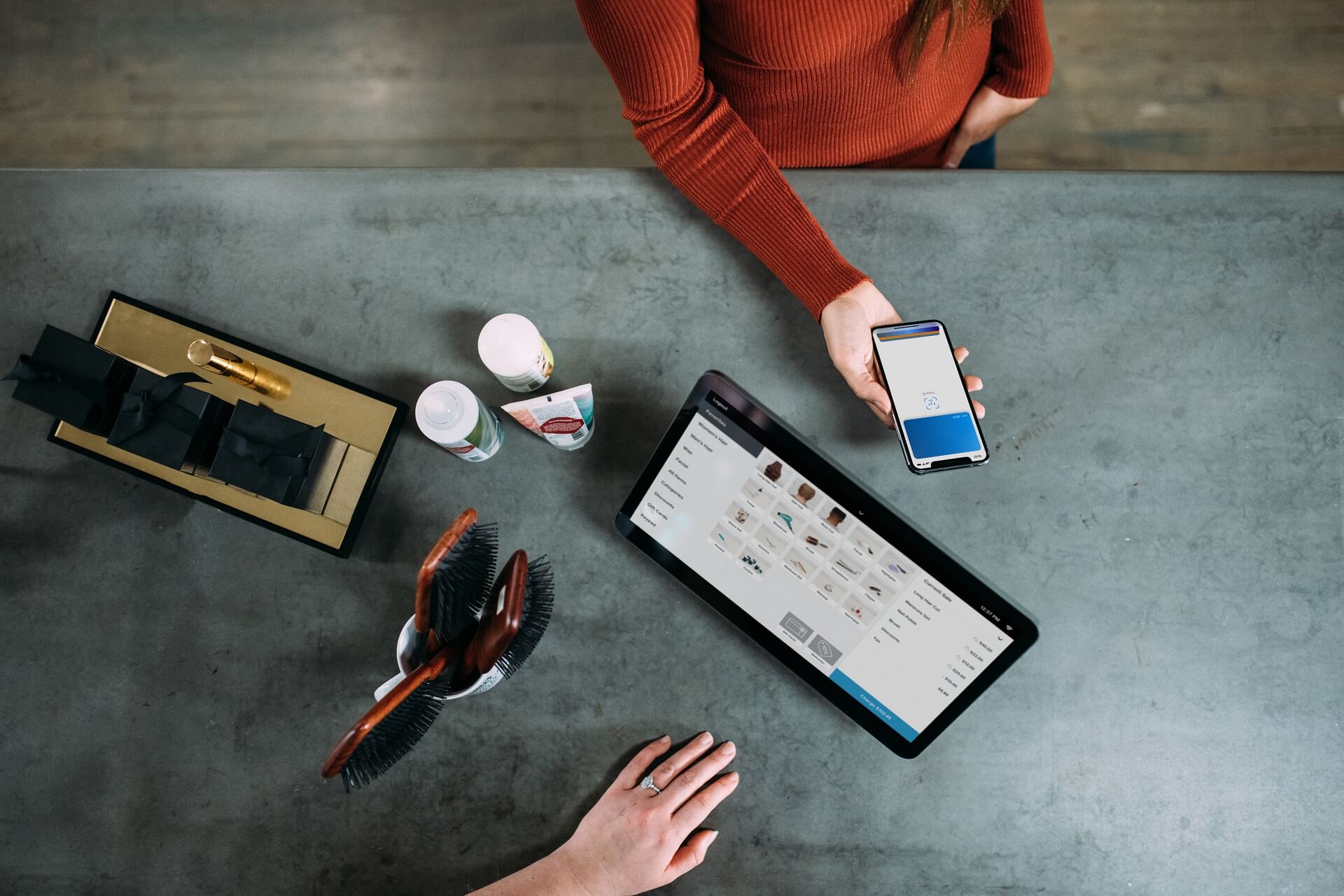 Service from Bovertis
Do you have questions about one of our POS systems? Just contact one of our employees. We are happy to help you make the right choice. Call us at +31 (0) 20 514 1750 or complete the contact form so that we can contact you as soon as possible. We are happy to help you think about the right POS system for your company. In addition, we are happy to give you more information about our POS systems, their benefits and our service. We have years of experience and are therefore the expert in POS systems.