POS systems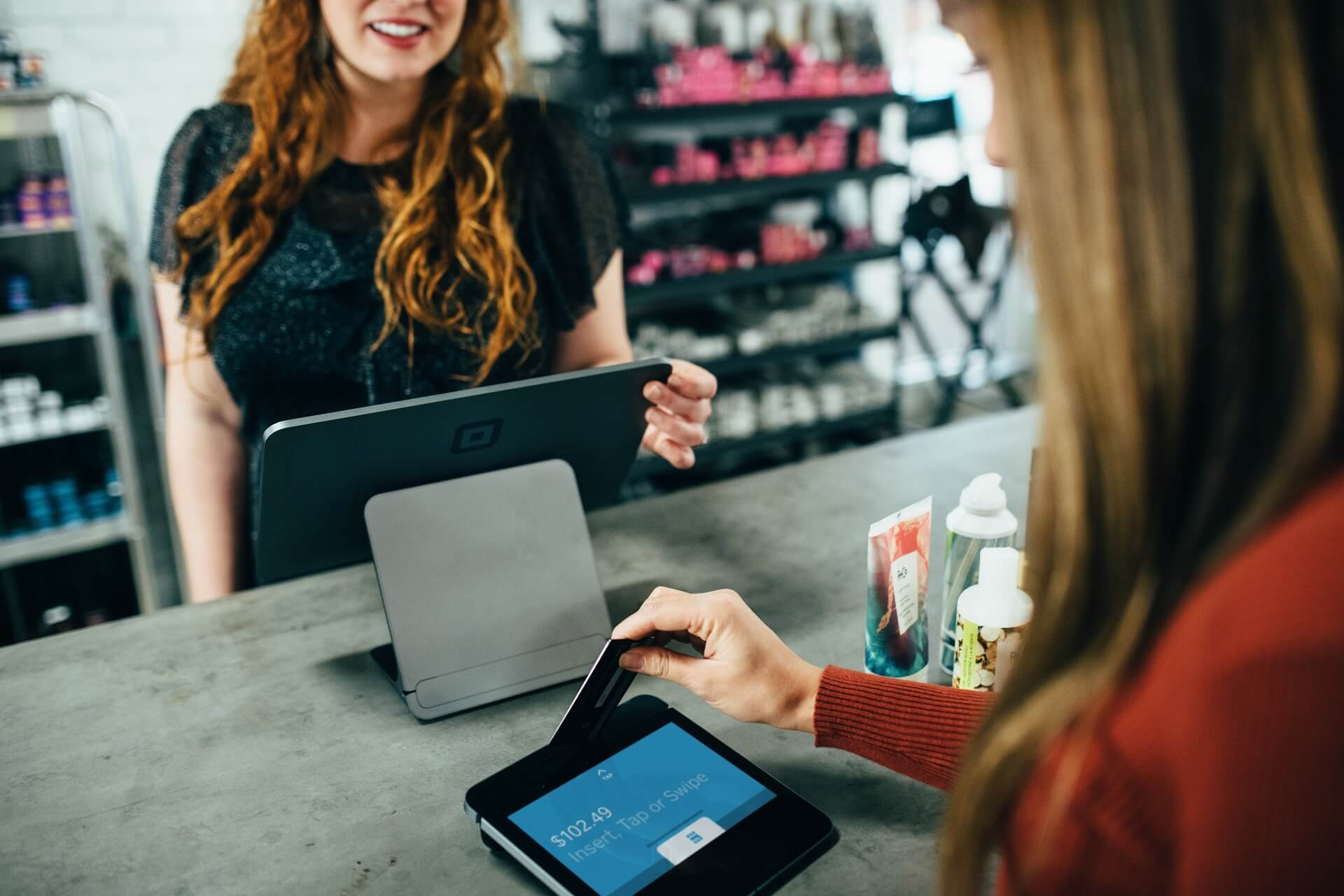 Point of Sale
Bovertis specializes in payment processes and store logistics. We provide POS systems and POS software that are very user-friendly and industry-oriented. The innovative cash register software can be fully customized to the wishes and needs of your company. As experts in the industry with years of experience, we can convert your wishes into a handy cash register system. 
Our cash register systems are innovative and tailor-made
Developed according to the most modern development standards
Bovertis has years of experience
Service and support of our engineers
Resolut Point of Sale Software
Resolut cash register software from Bovertis is developed according to the most modern development standards. Through our years of experience we know what is important for a cash register. The Bovertis POS systems have a fast transaction speed, extensive functionalities and are very user-friendly. The POS systems can be divided into two different POS software systems, namely Resolut POS and Resolut SCO. We also offer Resolut BOS , the management platform for managing Resolut POS and Resolut SCO.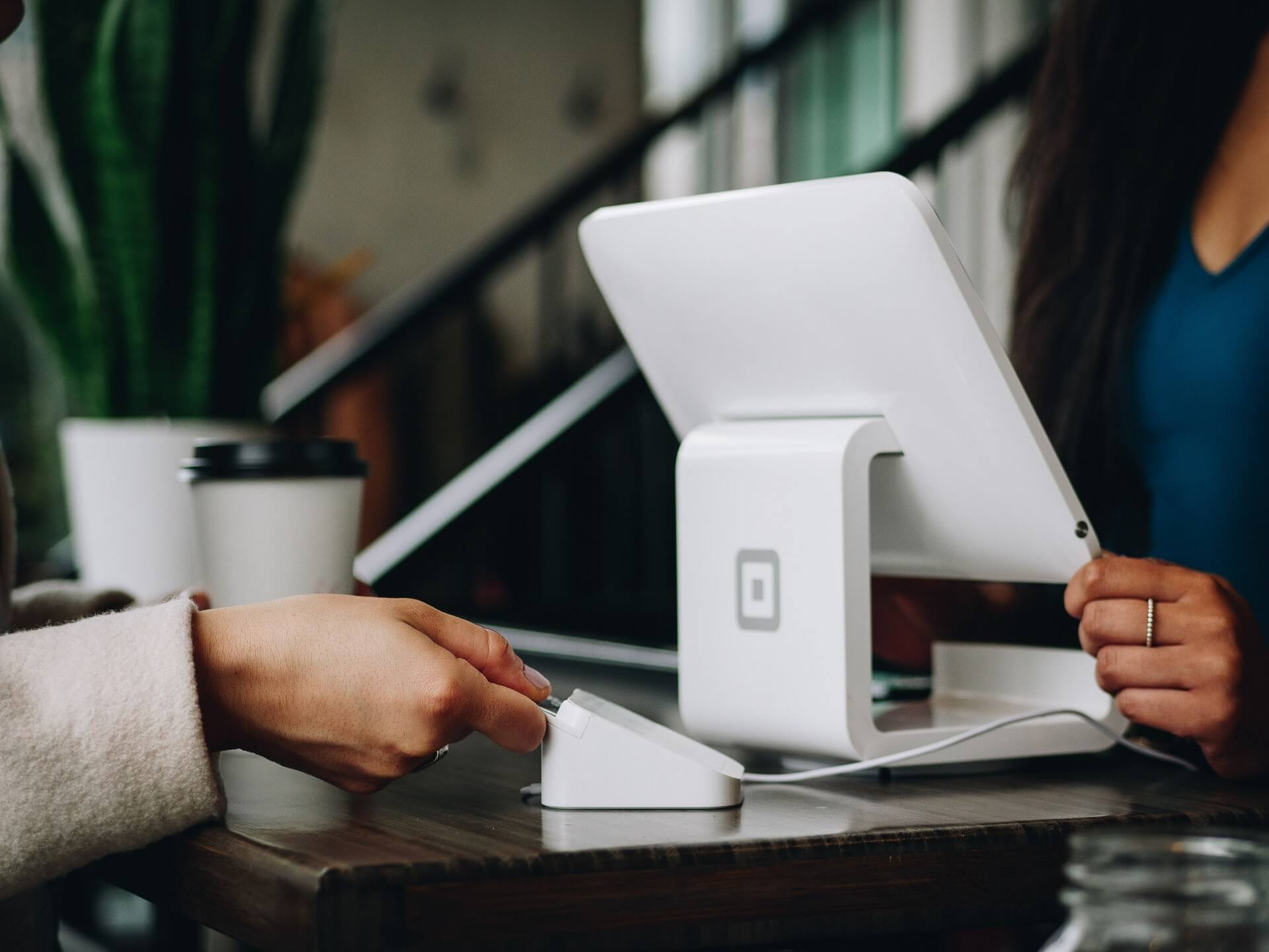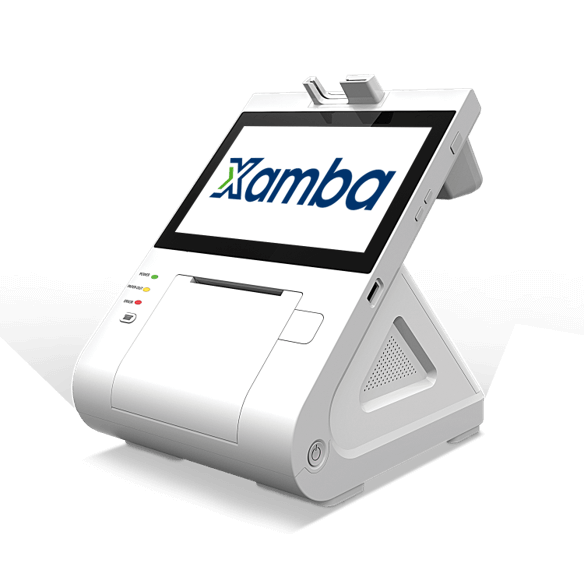 Xamba POS
Xamba POS is the newest and most comprehensive multiplatform POS system from Bovertis. Xamba POS can be used on a wide range of hardware solutions, from desktop Point of Sale to mobile all-in-one. Xamba POS has the most advanced promotion engine ever, making marketing campaigns, such as discount promotions, easy to implement. Our latest Point of Sale is fully configured for payment transactions and supports all payment options, including the very latest such as Tikkie, WeChat Pay and AliPay.
Service from Bovertis
Do you have questions about one of our POS systems? Then you can always contact one of our employees. We are happy to help you make the right choice. Call us on +31 (0) 20 514 1750 or complete the contact form so that we can contact you as soon as possible. We are happy to help you think about the right POS system for your company. In addition, we are happy to give you more information about our POS systems, their benefits and our service. We have years of experience and are therefore the expert in POS systems.