Maintenance & Support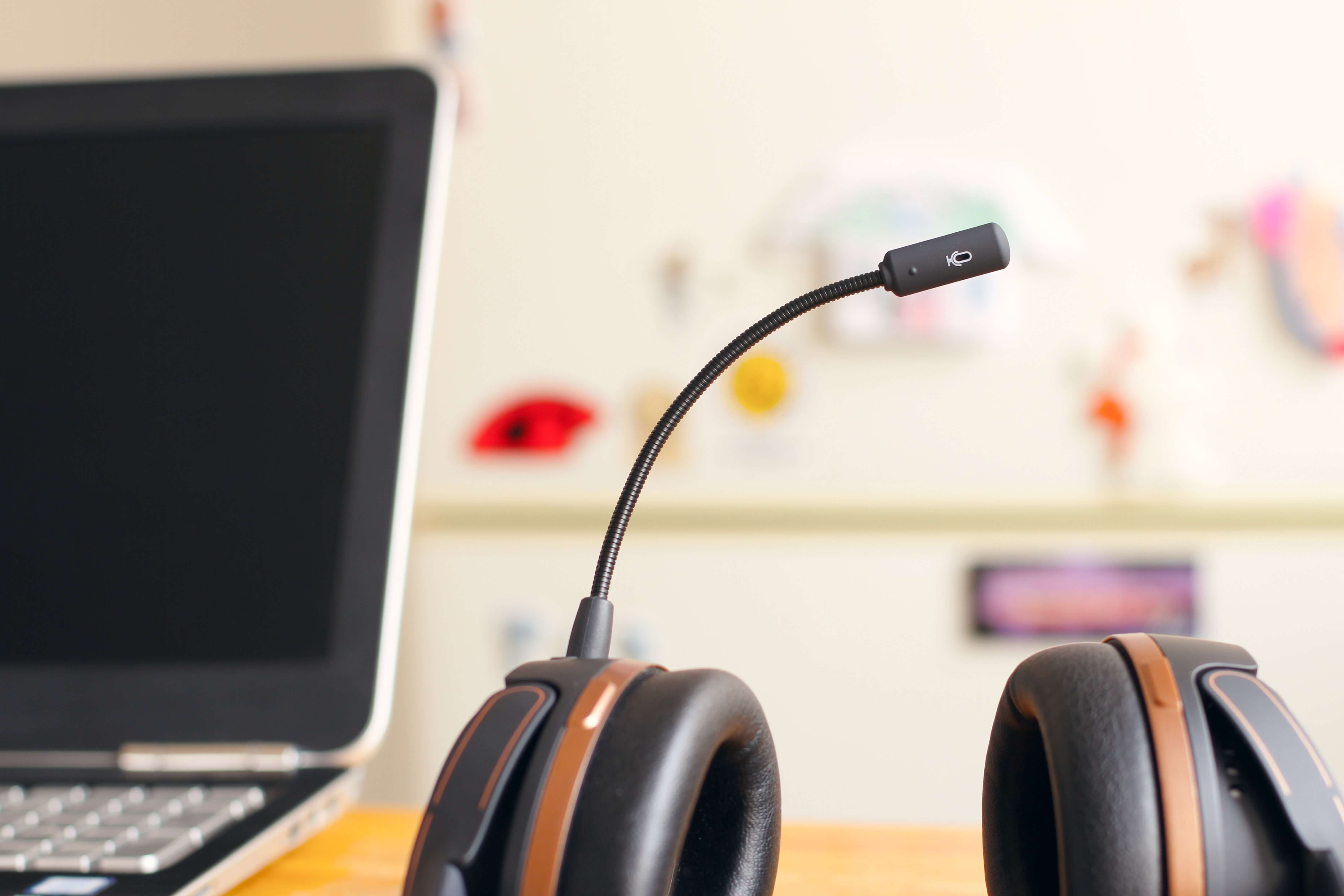 Maintenance & support
We understand all too well that the best results are achieved through long-term partnerships. That is why we are also ready to help our customers with maintenance and support after delivery. This is how we solve questions and fix issues. For example, if there is a problem with the software at night or during the weekend, you obviously do not want to wait until the next business day to get a solution. That is why our team of engineers is available 24/7 for our customers. That is the additional service that you can expect from Bovertis. 
Maintenance and support makes the difference
Bovertis offers support on all our products, such as the software of our POS systems, customized software, hardware and payment terminals. We offer two types of support. Firstly, we proactively monitor our software. As a customer, you can be sure that everything without isuses. Secondly, our engineers are available 24/7 for questions or problems. Should an incident occur, as a result of which the POS system no longer functions as it should? Our experienced engineers will support you round the clock, 24 hours a day. This way we solve your issue as soon as possible. Most problems can be solved remotely, but when needed our engineers will solve any issues on site. Bovertis has a nationwide network of engineers in the Netherlands and we partner with experienced providers outside the Netherlands to ensure we can always offer support quickly.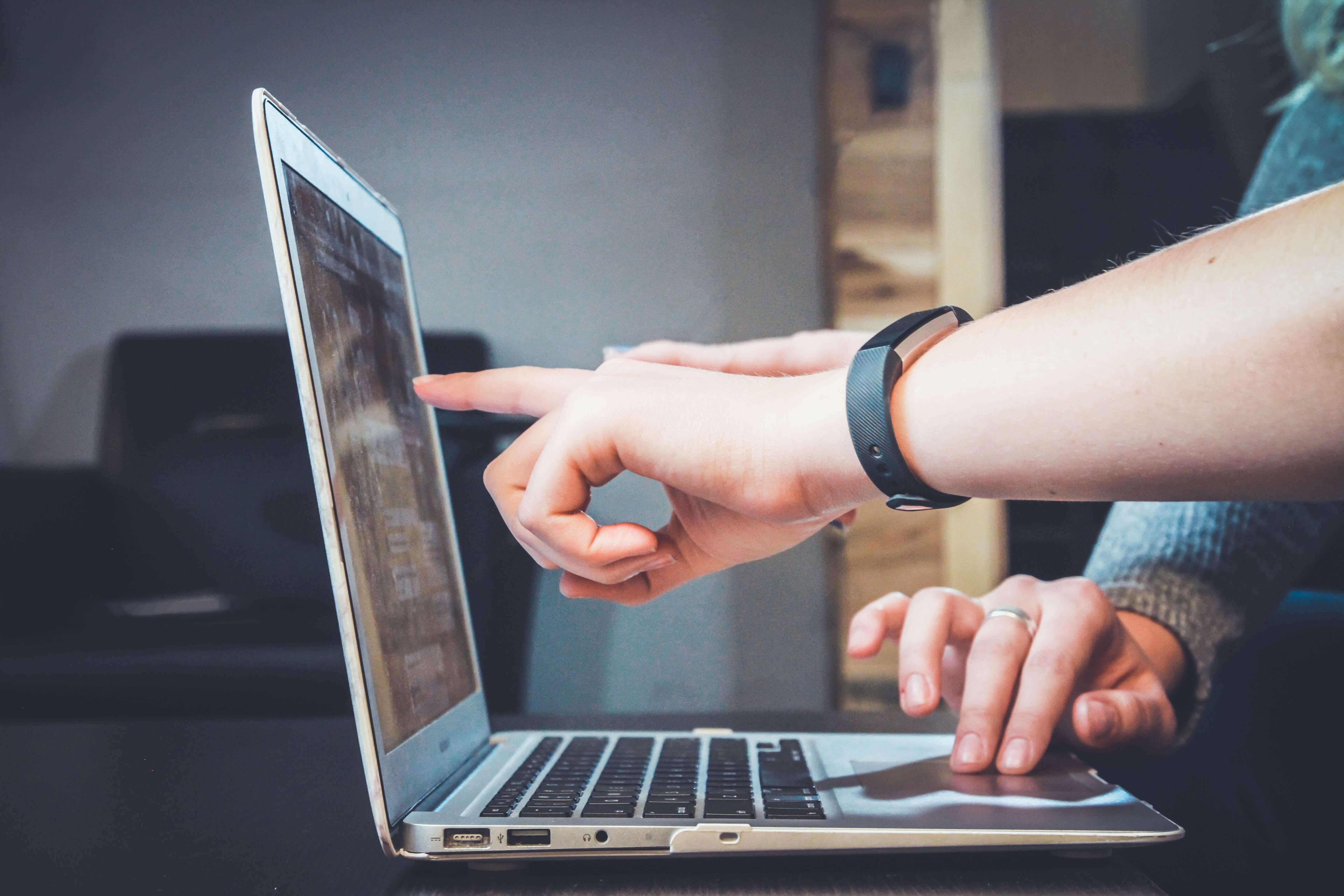 Bovertis Service
Do you have questions about our management & support? Just contact us. Fill in our contact form or call us at +31 (0) 20 514 1750. Be sure to view our business cases to get a better picture of what we have already achieved for our customers.