Retail IT solutions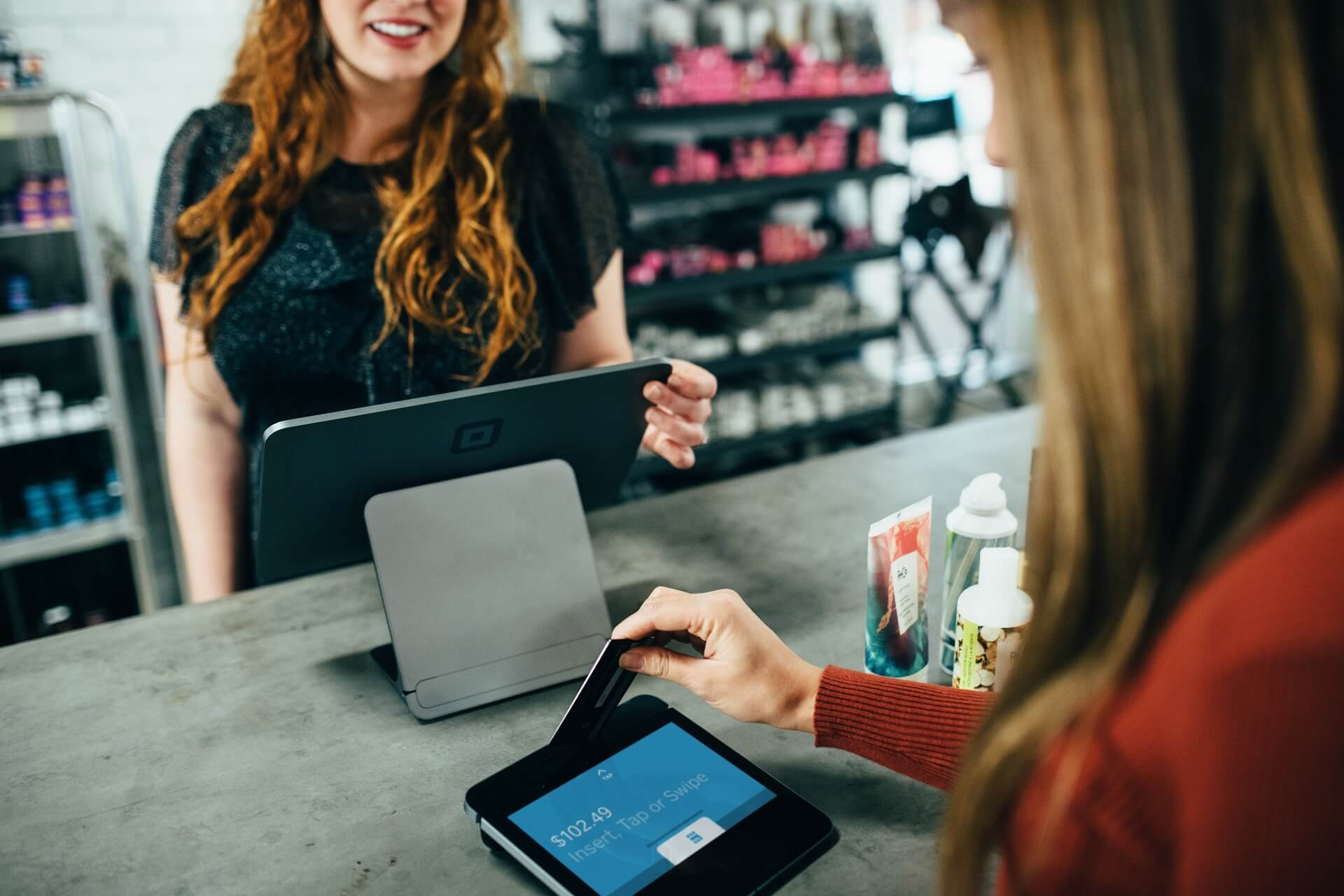 Retail IT solutions
Offering innovative, functional retail IT solutions is our focus. With years of experience, specialized support and drive to build the best possible systems and adaptations, Bovertis is the partner for the solutions your company is looking for. From point of sale software to software solutions like mobile apps and hardware; Bovertis is at your service for all the necessary retail IT solutions. This way your company works with tailor-made, up-to-date systems that improve the overall experience.
Innovative and reliable retail IT solution provider
Specialized in Point of Sale software and custom software
Great support, remote and on site
The retail IT solutions from Bovertis
Time to switch to user-friendly point of sale software with customized, extensive functionalities that will improve customer experience? Or does the current system need add-ons, such as mobile payments using Tikkie, iDeal or WeChat PAY? Whatever you are looking for, thanks to our years of experience, our experts can offer innovative solutions that match your company. Contact us, we are happy to provide more information about our retail IT solutions and can help you with a full digital transformation.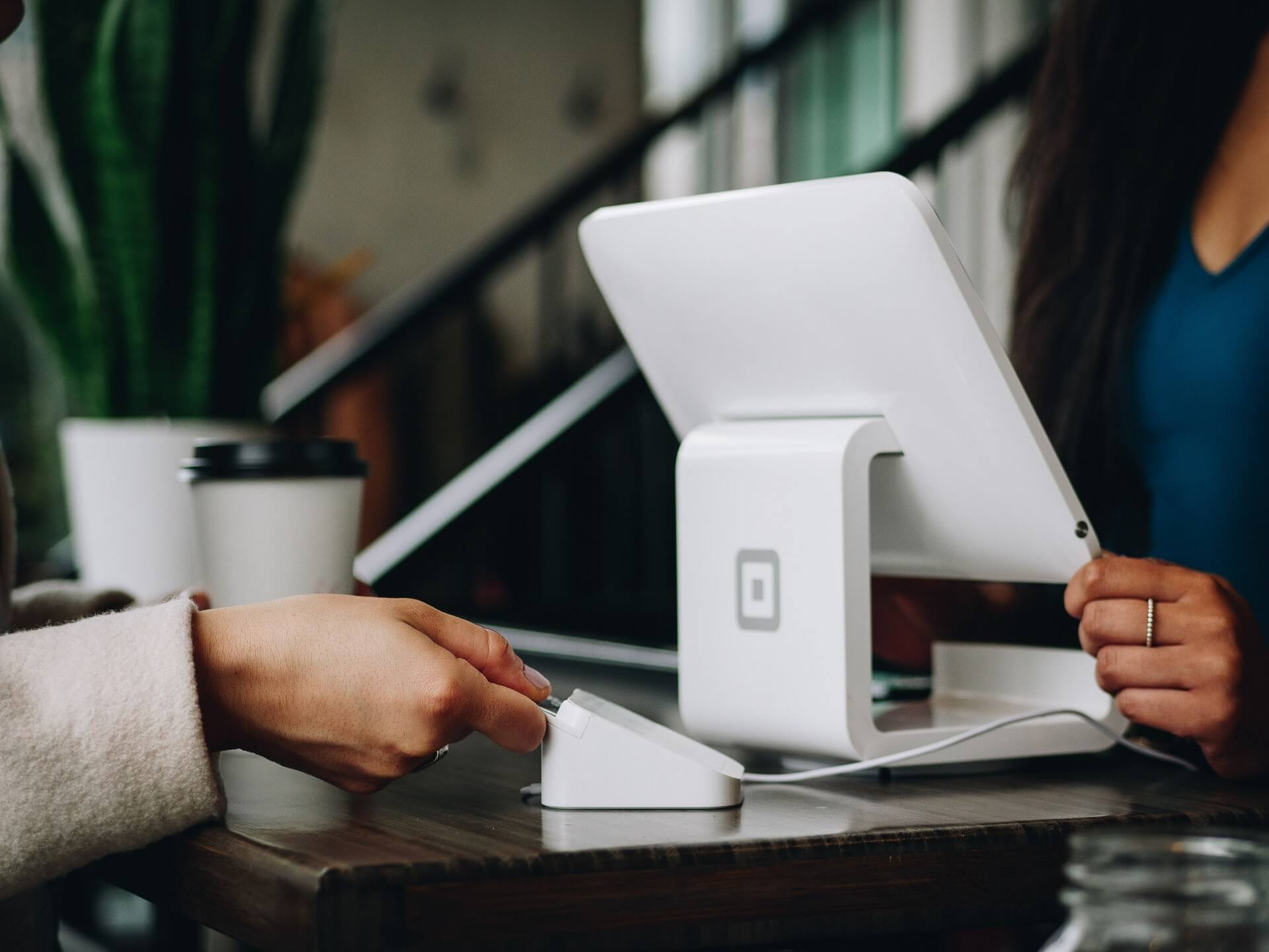 Point of Sale systems
Bovertis specializes in POS systems that optimize the checkout process and store logistics. User-friendliness, speed and extensive functionalities adapted to the requirements of your company, just some keywords of the Bovertis point of sale solutions. View our systems Resolut POS, Resolut SCO, Resolut BOS, Xamba POS and Xamba POS Mobile now.
Software solutions
We also offer software solutions which can run either stand-alone or as an add-on to your existing point of sale system. Think of inventory software and gift cards. Is your current point of sale system missing important functionalities? Our software development team can offer customer-specific software solutions.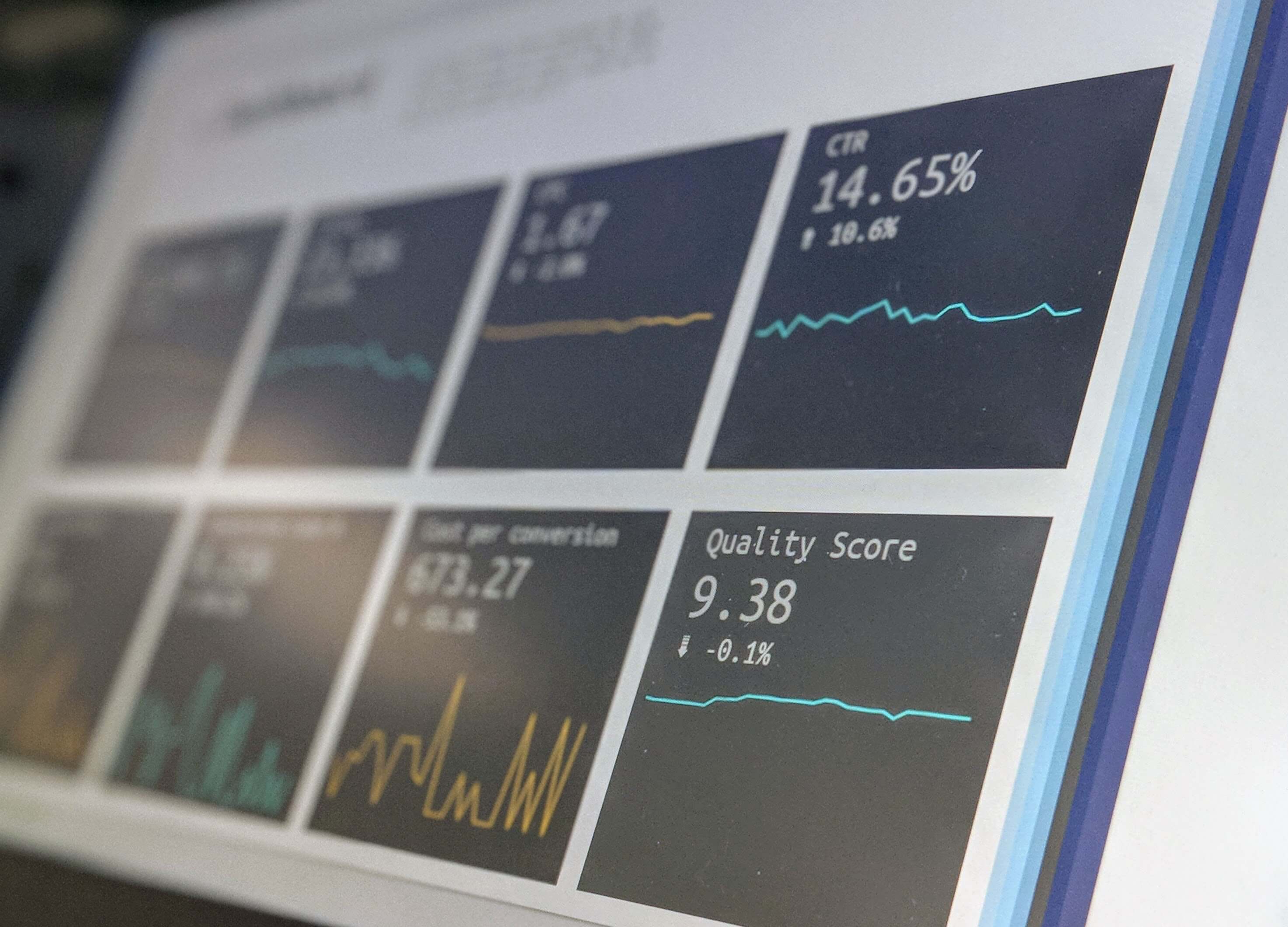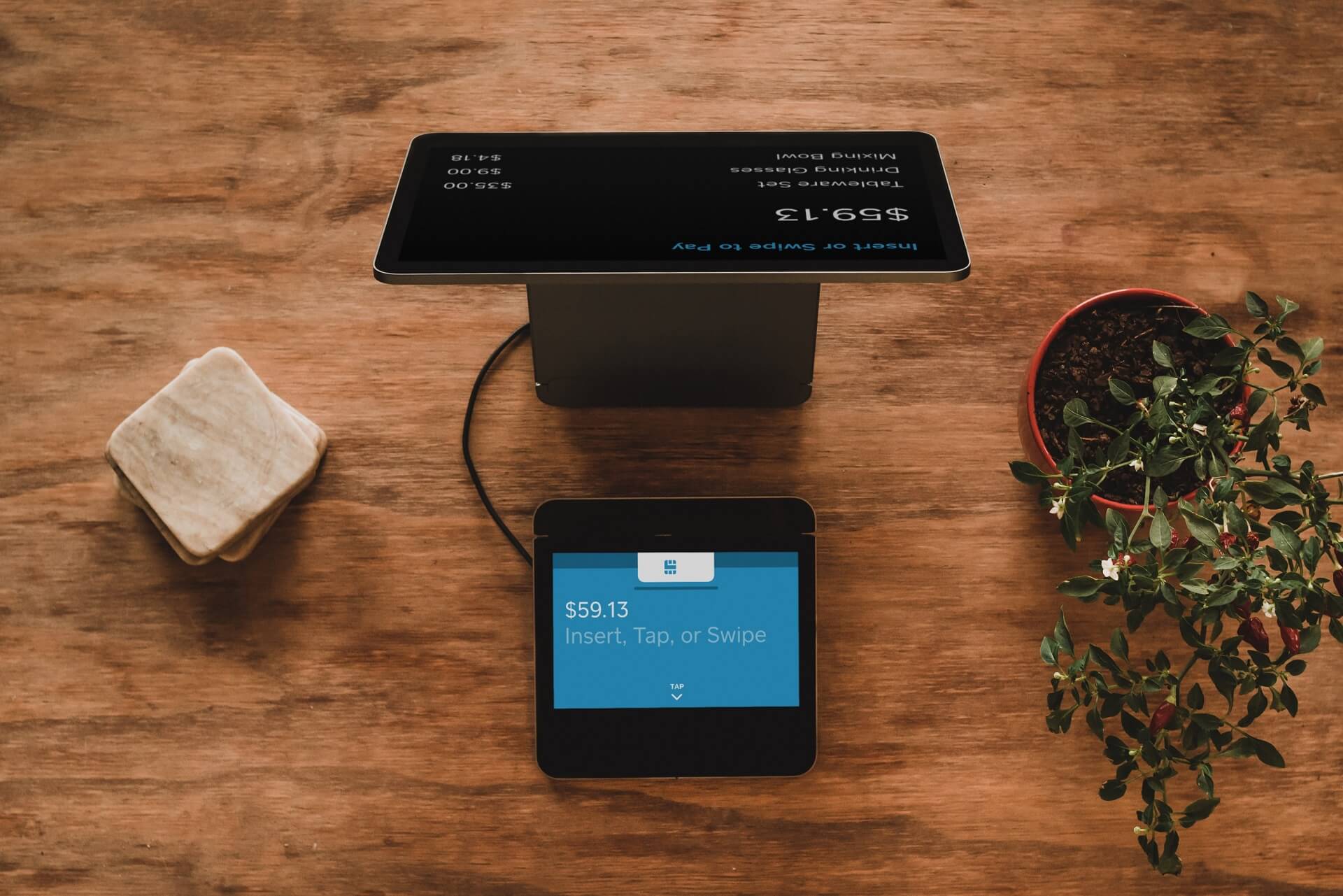 Hardware
Bovertis offers a wide range of hardware brands and products so every company gets the best hardware for every solution. In addition, we can supply all types of payment terminals.
Advice and consultancy
Do you need consultancy from a reliable partner with years of experience in the field? The specialists at Bovertis can advise any company about the possible solutions to solve problems and know what the latest developments and possibilities are.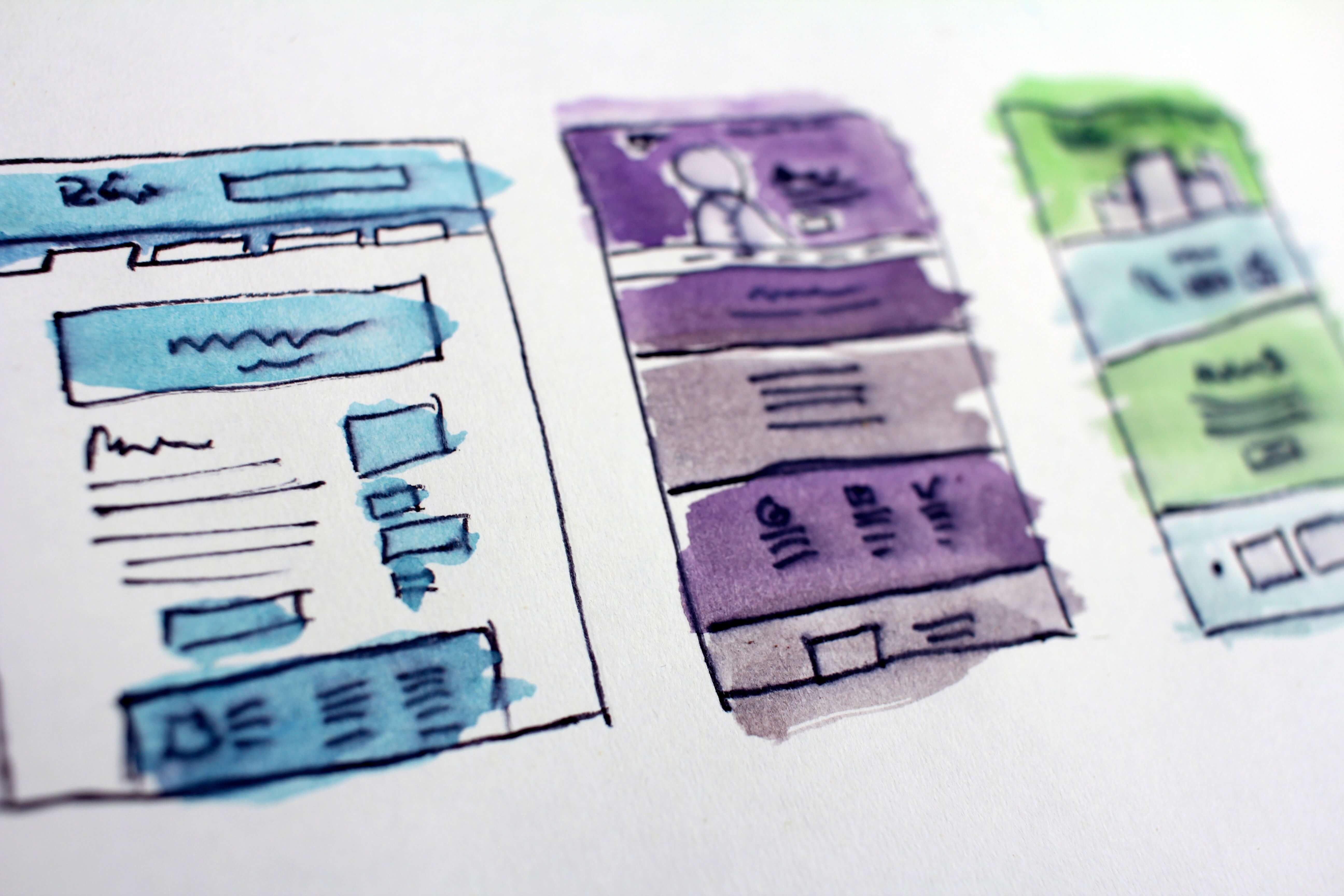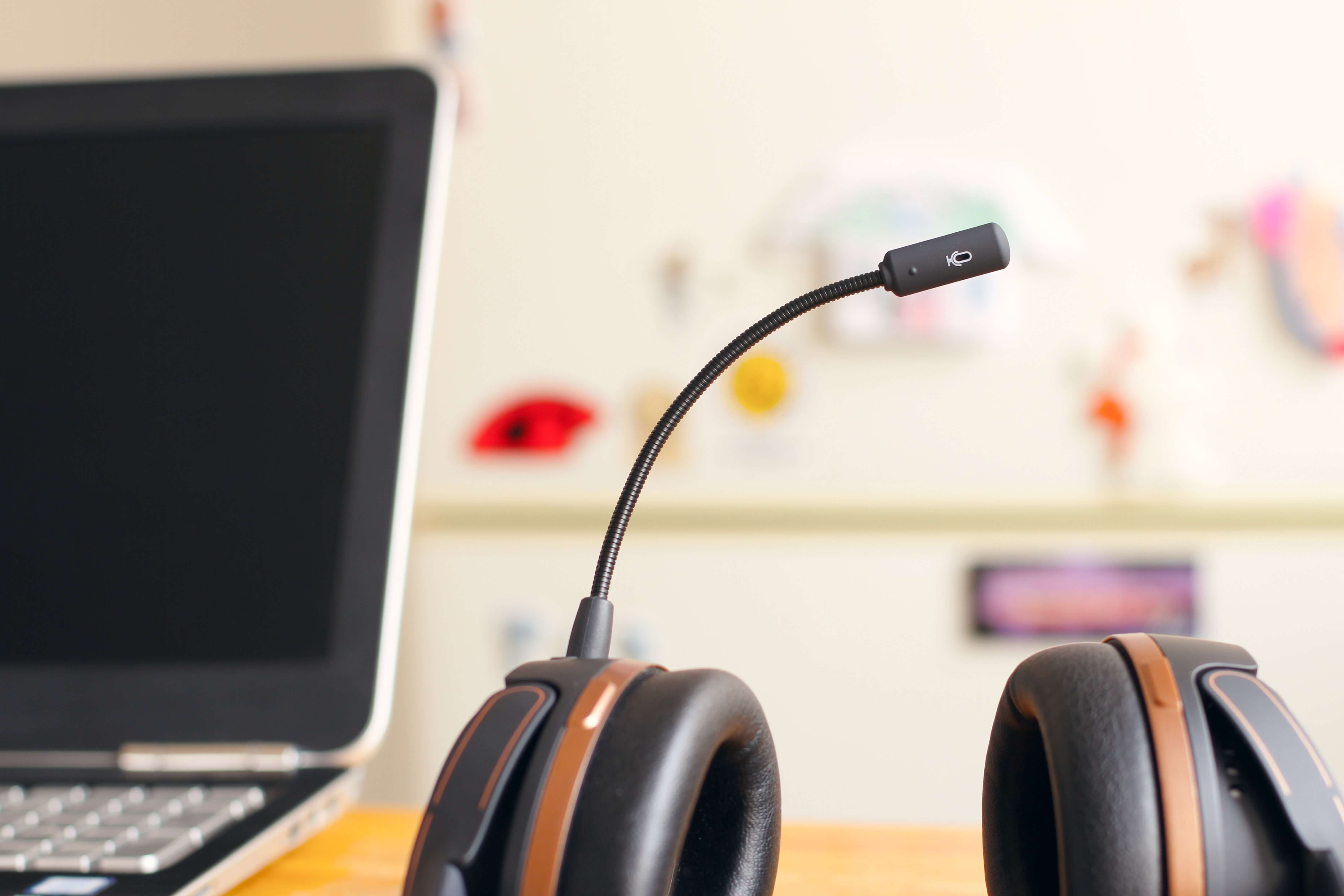 Support and maintenance
Bovertis strongly believes in long-term partnerships, which is why we are very committed to provide the best support and maintenance experience. As a customer, you can rely on us during the entire lifecycle of your implementation. Our engineers provide clear support 24/7 if there are any questions or problems.
Bovertis service
Do you have any questions about Bovertis' retail IT solutions? Please contact us via our contact form or call us on +31 (0) 20 514 1750. We are happy provide more information about our service and how our high-quality software and POS systems can optimize the operation of your company.