Industries
Solutions for different industries
Bovertis offers innovative retail IT solutions suitable for different industries. Thanks to our modular development, we can create a perfect match for any organization. Our POS systems and software solutions can be fully customized to ensure your company's system contains the functionalities you need. Bovertis has years of experience in developing systems for the following industries.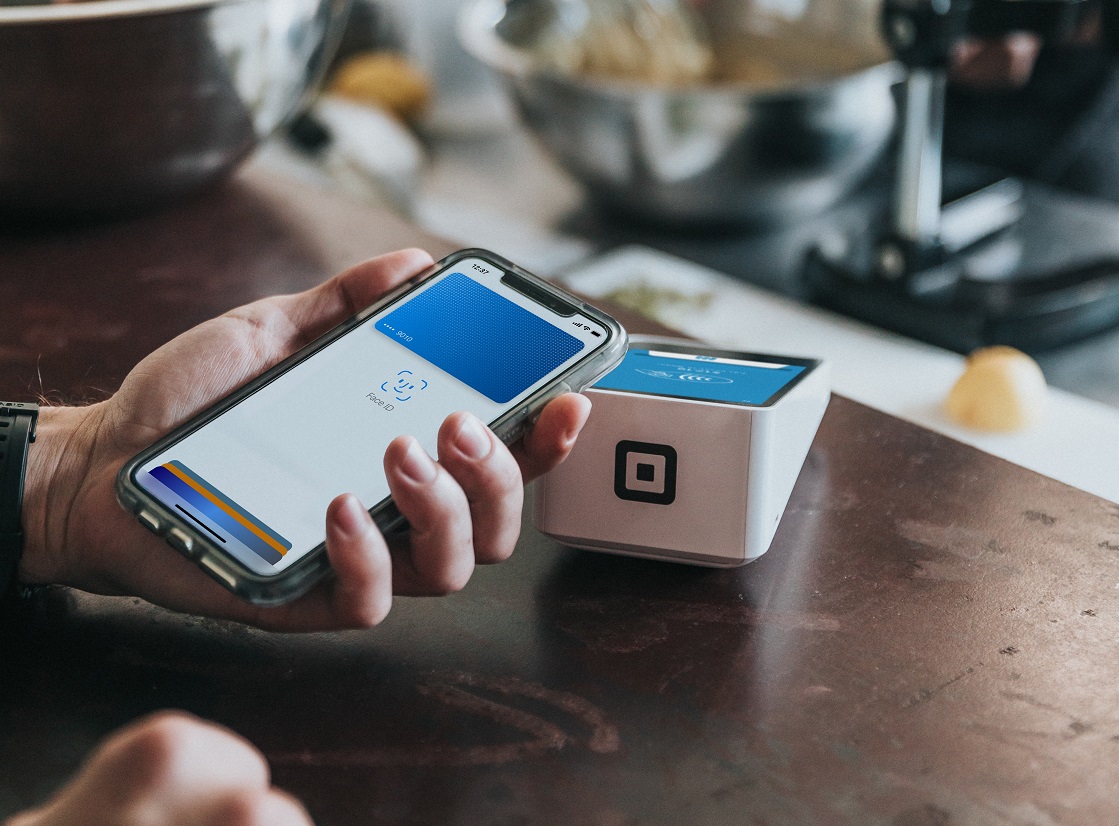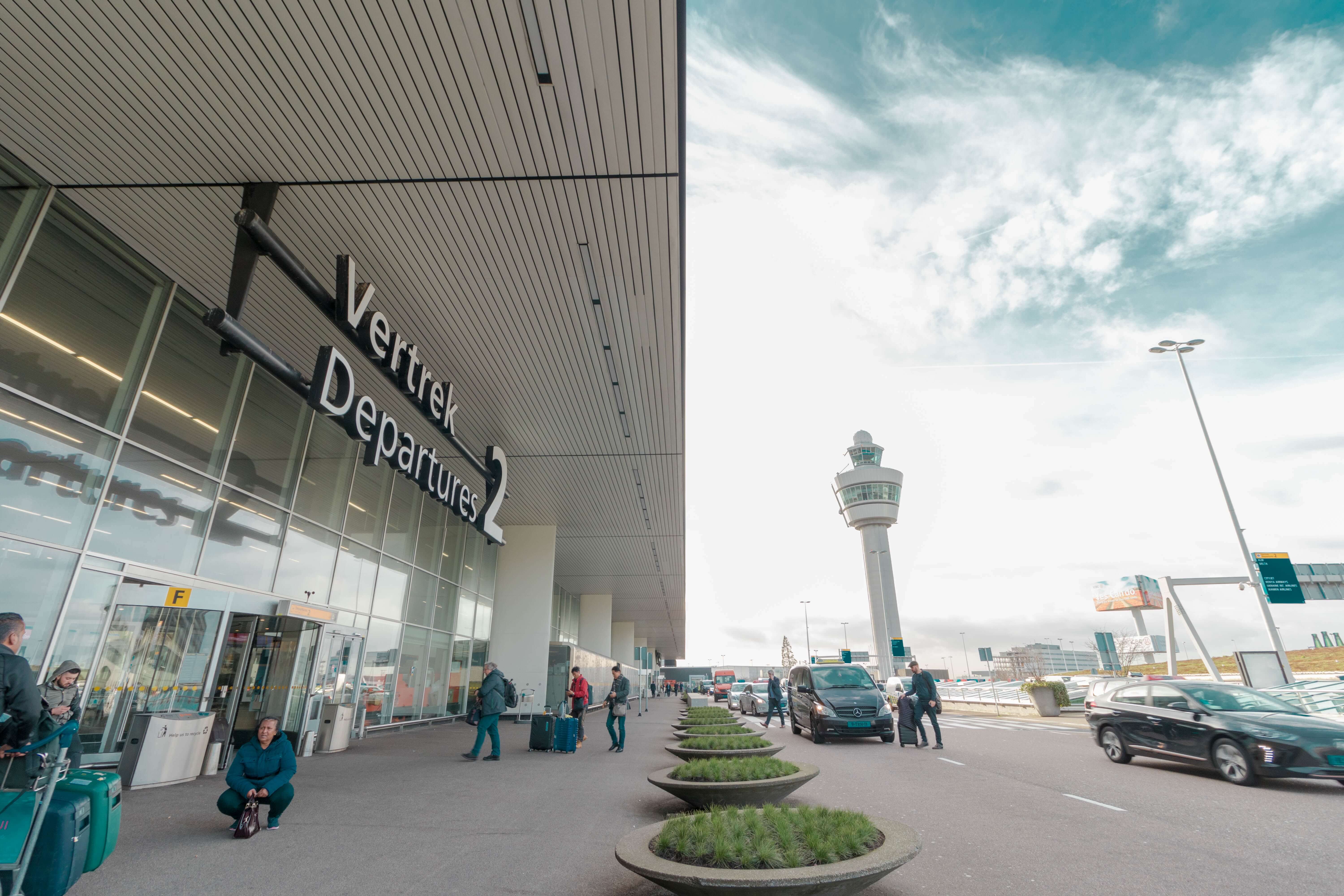 Airports
We are the leading supplier of airport retail software. Our point of sale software can be found at many airports at worldwide, from Amsterdam to Johannesburg. Do you shop at Schiphol Airport, for example? Bovertis point of sale software has enabled airport retailers to grow their business for over 10 years, providing many airport specific features like multi-currency check-out, native customs related functionality and built-in duty-free and tax refund processing. Resolut POS is the most complete POS system on the market for airports.
Retail
Our point of sale software is perfectly suited for the retail sector. Based on the requirements of each customer, we can add modules to create a tailor-made system that offers the right solutions. Our back office software connects to your ERP and the points of sale to ensure product information and prices are in sync. For example, the AKO bookstore uses the Point-Of-Sale system from Bovertis. Specifically for AKO, we linked the national lottery system to the cash registers, so that loss due to theft and fraud is eliminated. Bovertis can tailor solutions for any company.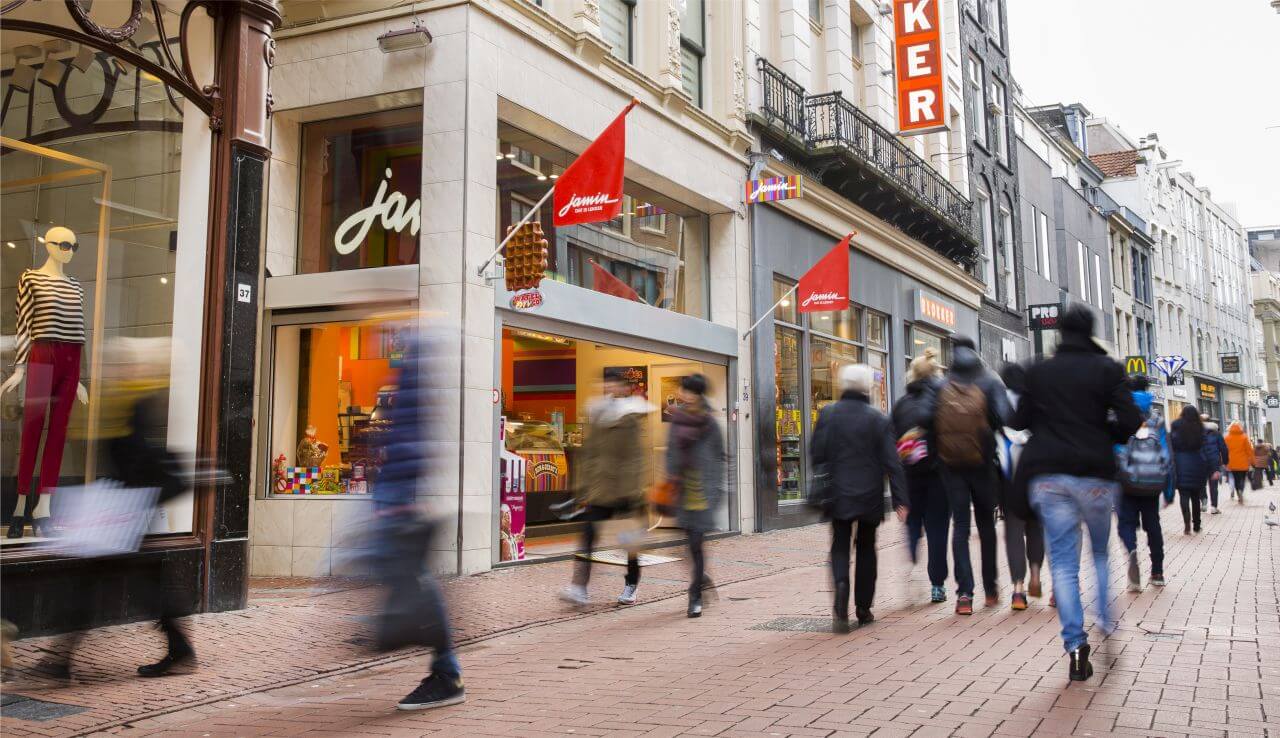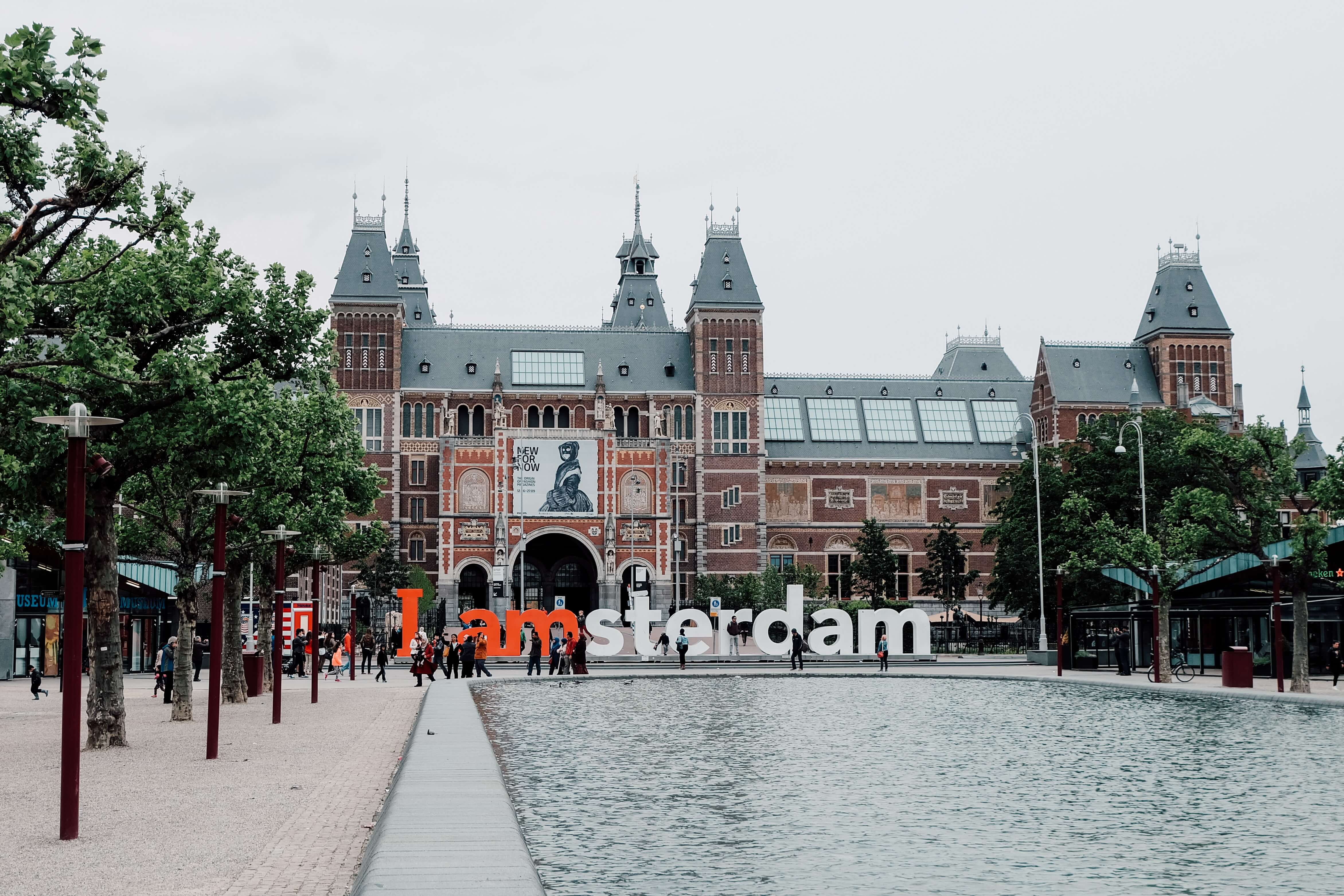 Tourism and leisure
The tourism and leisure industry is another industry that often needs personalized systems. Some industry-specific solutions we can add to POS systems and ticketing systems include booking reservations, managing tour operators and using various languages ​​on the POS and the customer system. Bovertis has already made implementations at Tours & Tickets, Red Sightseeing in Copenhagen and Stockholm Info, among others.
Bovertis service
Interested in implementing Bovertis solutions? Please contact us via our contact form or call us on +31 (0) 20 514 1750. We have years of experience and are ready to transform your requirements into suitable, high-quality solutions for any sector. Choose Bovertis now and opt for professional advice, flexibility and ease of use.