Advice & Consultancy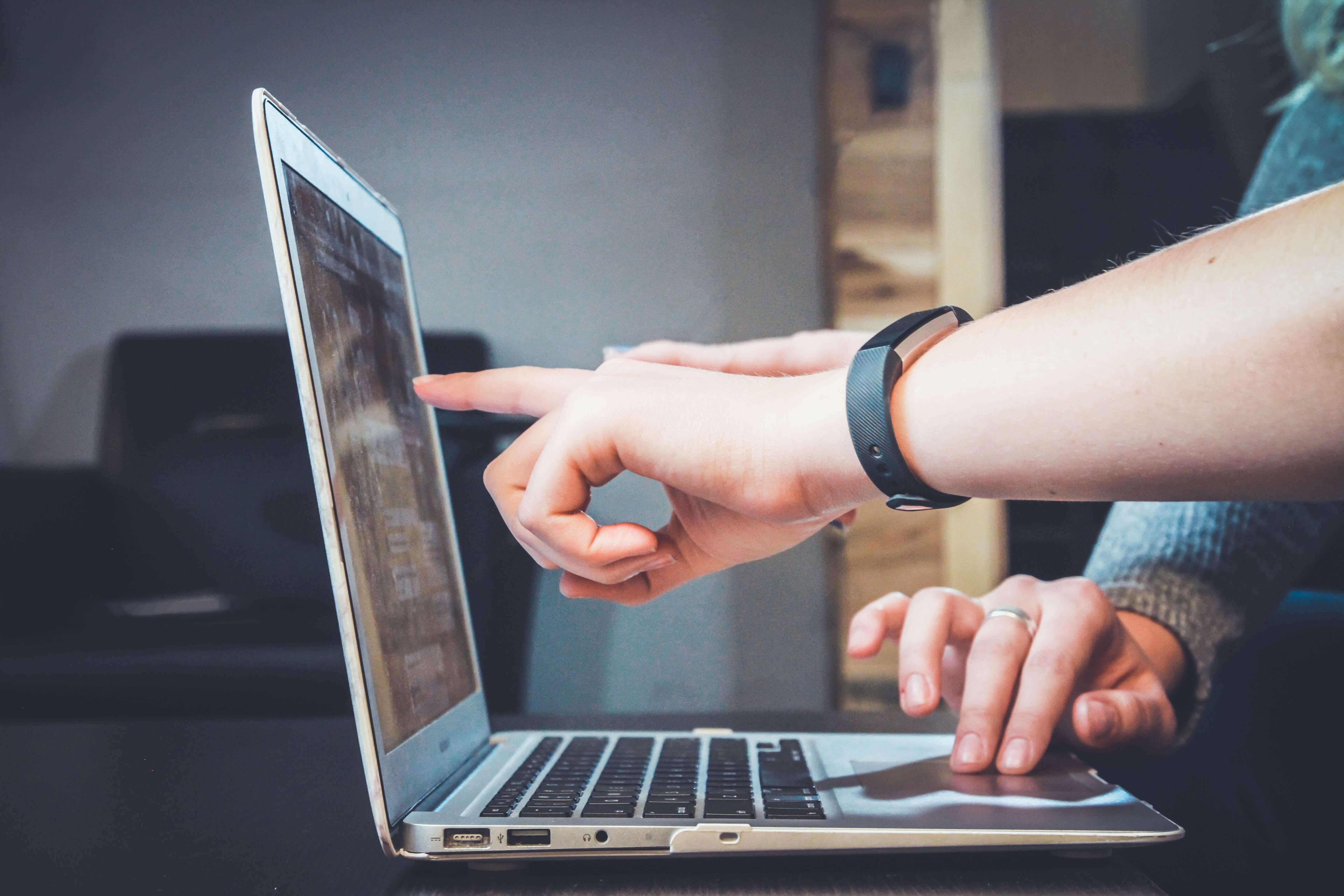 Advice and consultancy
It is important to be able to rely on the partner who builds solutions for your company. You need a partner who is proactive, offers flexible solutions and can provide relevant and personal advice, applicable for your situation. Bovertis has years of experience in all kinds of industries and can advise you on generic and industry specific solutions. We are up to date on relevant technology and provide consultancy based on the latest possibilities. At Bovertis we combine experience with the passion to grow and to offer every customer a solution fit for purpose.
Advice and consultancy with a reliable partner
Want to know about the latest possibilities in the field of in store technology? Or does your company need an improved logistical process, but are you in doubt what software is best suited for your situation? Please contact Bovertis. Our specialized engineers are aware of all technical possibilities and developments.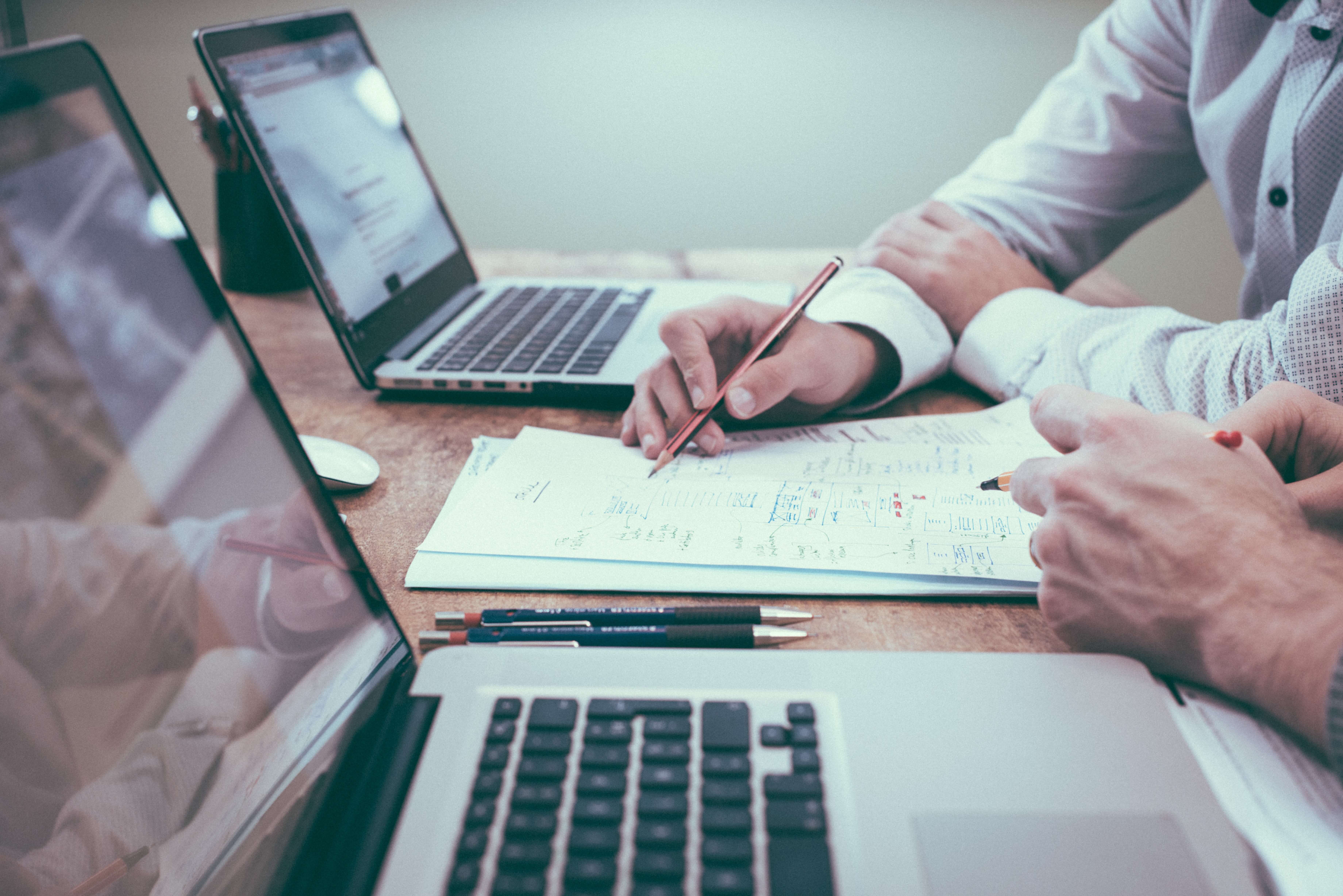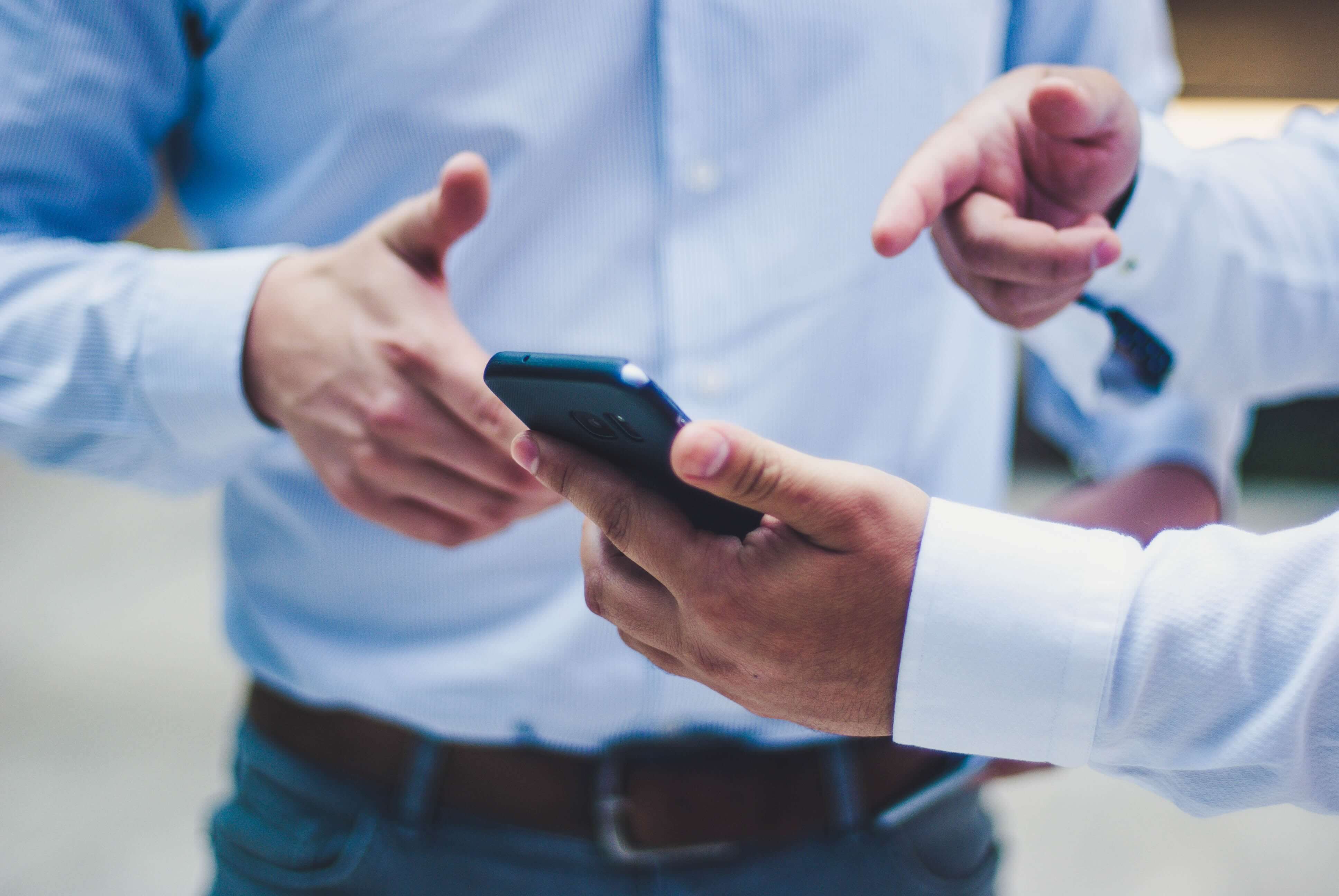 Why choose Bovertis
We are happy to make an appointment to discuss the needs of your company. Based on that, we can show you the options and optimizations Bovertis can offer. We believe strongly in customization and offer the most suitable solutions for any situation.
Reliable retail solution provider, focused on innovation
We can tailor any solution
Adaptable to the industry
Service and support from our engineers
Service from Bovertis
Do you have any questions about Bovertis point of sale solutions? Just contact us. Fill in our contact form or call us at +31 (0) 20 514 1750. We are happy to tell you more. Be sure to take a look at our business cases and see what we have achieved for customers such as AKO and the shops at Schiphol Airport. Bovertis is the partner you are looking for for optimization of POS systems or software solutions.