Software solutions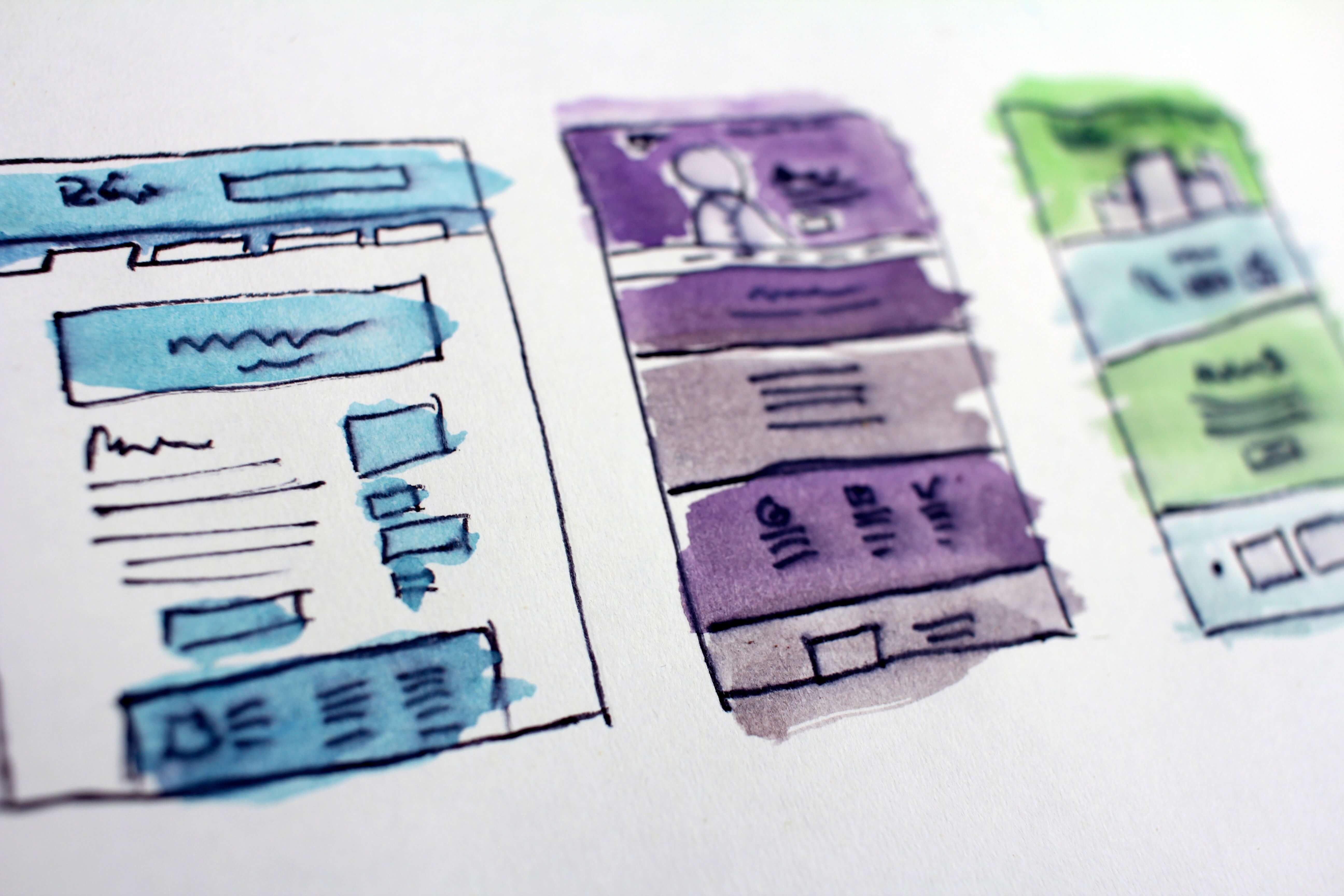 Software solutions
Bovertis is not just your specialist in point of sale systems. We also offer very useful software solutions that run stand-alone or as an integrated part of your point of sale infrastructure. Where needed, we develop customer-specific software that addresses problems in your current system. From inventory software to specific solutions for process automation and gift cards, our software solutions ensure that an ERP system or WMS is updated to a system that can keep up with the times.
The software solutions from Bovertis
At Bovertis we understand all too well that the strength of a system lies in the ease of use and how a system is adapted to a company. That is why we listen to the specific wishes of each company and we can build custom software solutions.
Stand-alone or integrated in the system
Customer-specific, tailor-made
24/7 service of our engineers in case of problems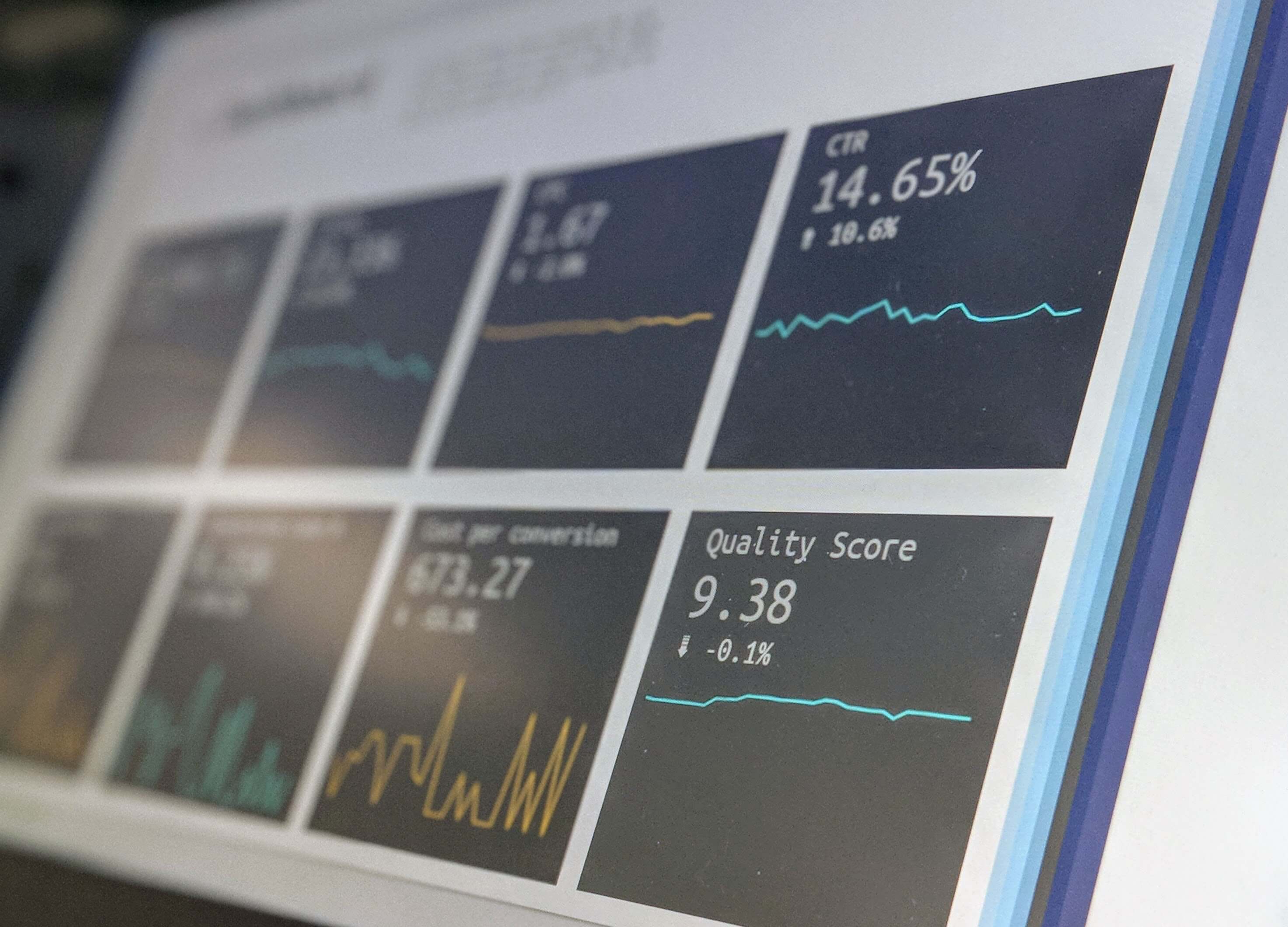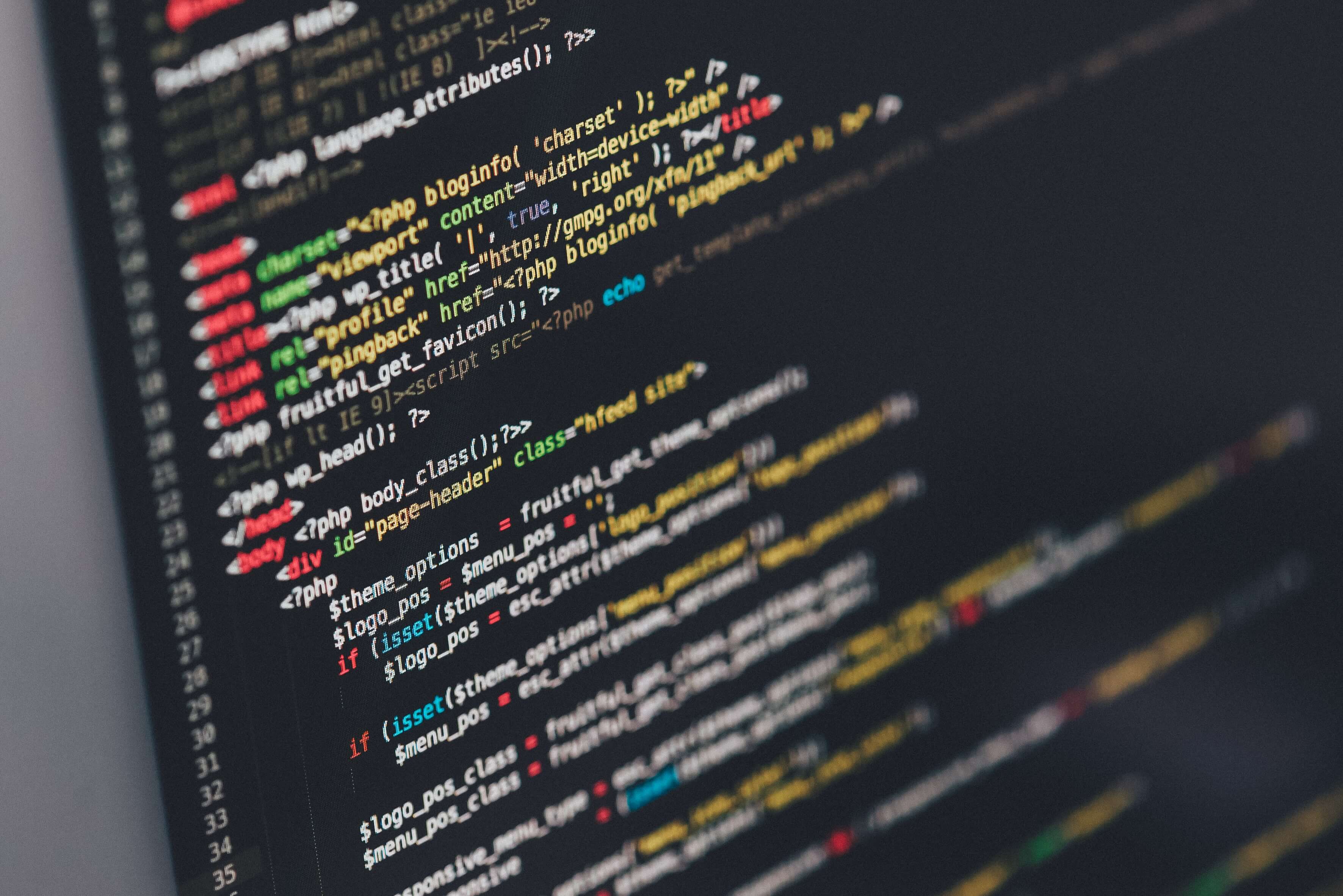 Custom software
Often, systems, such as ERP or WMS systems, are outdated after a few years and process improvements, such as automation, are necessary. Implementing a completely new system is difficult and expensive, which is why custom-built software is ideal for converting a company's needs into functionalities. The certified developers of Bovertis develop custom software for an optimal result.
App development
Bovertis also develops mobile applications for companies. Our mobile apps are, like our desktop software, user-friendly, safe, high performance and tailor-made to the customer. Our highly skilled app development team builds distinctive solutions for the needs of every company.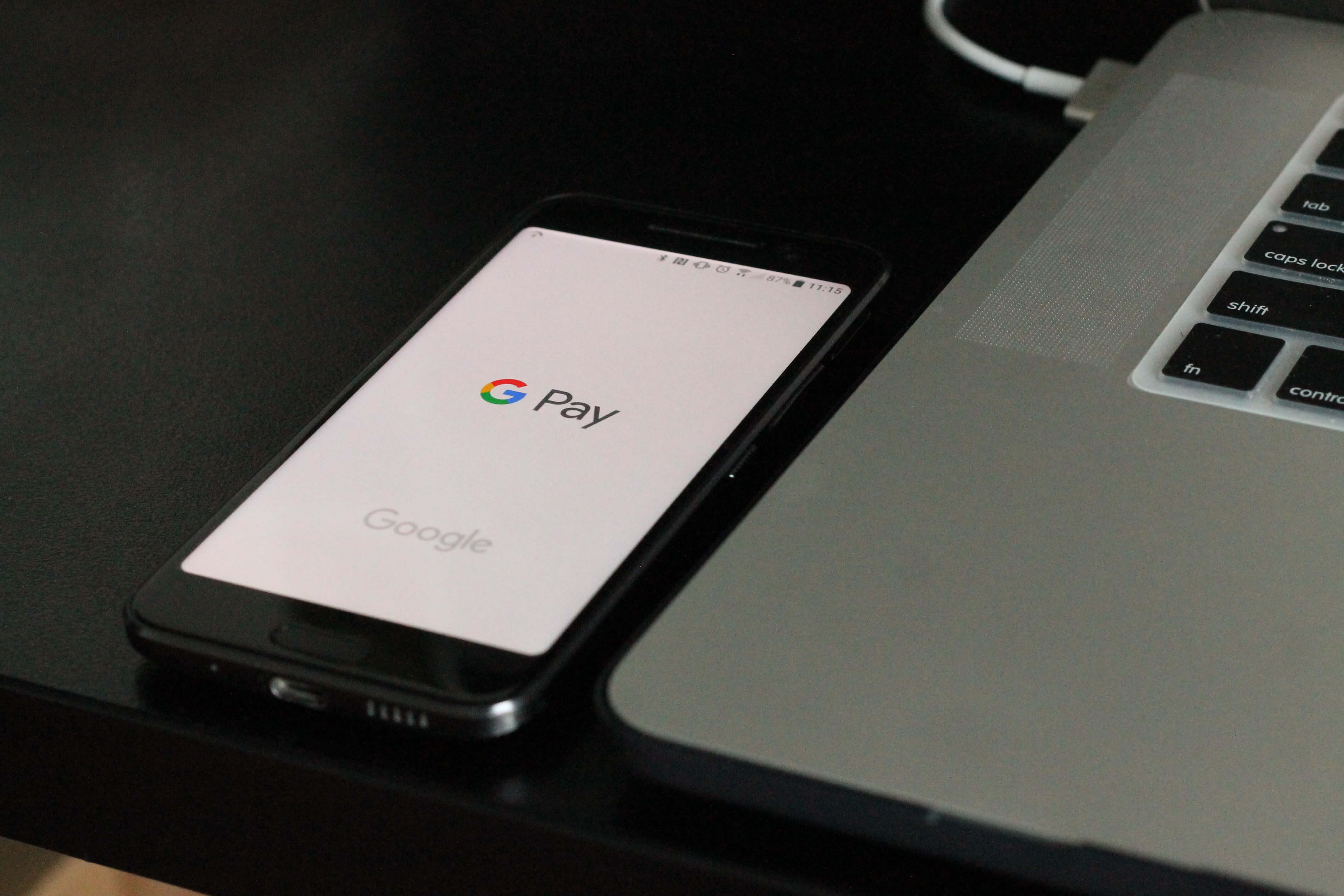 Choose Bovertis
Do you need a system with tailer-made functionalities that is user-friendly and easy to use? Trust Bovertis to deliver. Our developers have years of experience and are experts in developing innovative solutions. Do you have any questions about our software solutions? Just contact us. Fill in our contact form or call us at +31 (0) 20 514 1750.