ResolutPOS
Point of Sale
Bovertis specializes in building point of sale software. ResolutPOS is our mature, most extensive point of sale. The focus of this point of sale system is ease of use, transaction speed and versatility. The POS point of sale system offers a range of functionalities, and can used in all kinds of branches, such as retail and tourism. We can build a tailor-made point of sale or integrate with your current systems. We like to work 'out of the box' and can implement our solutions in places with limited space, such as in pop-up stores, outdoor locations and even tour boats. Bovertis is your proactive partner who will not stop until a suitable solution is found.
Bovertis, the logical choice
Ease of use thanks to modern / sleek design GUI
The same user experience on different hardware
Swipe & Slide technology
Real-time data transfer with Resolut BOS
Large number of standard languages available
The highest transaction speeds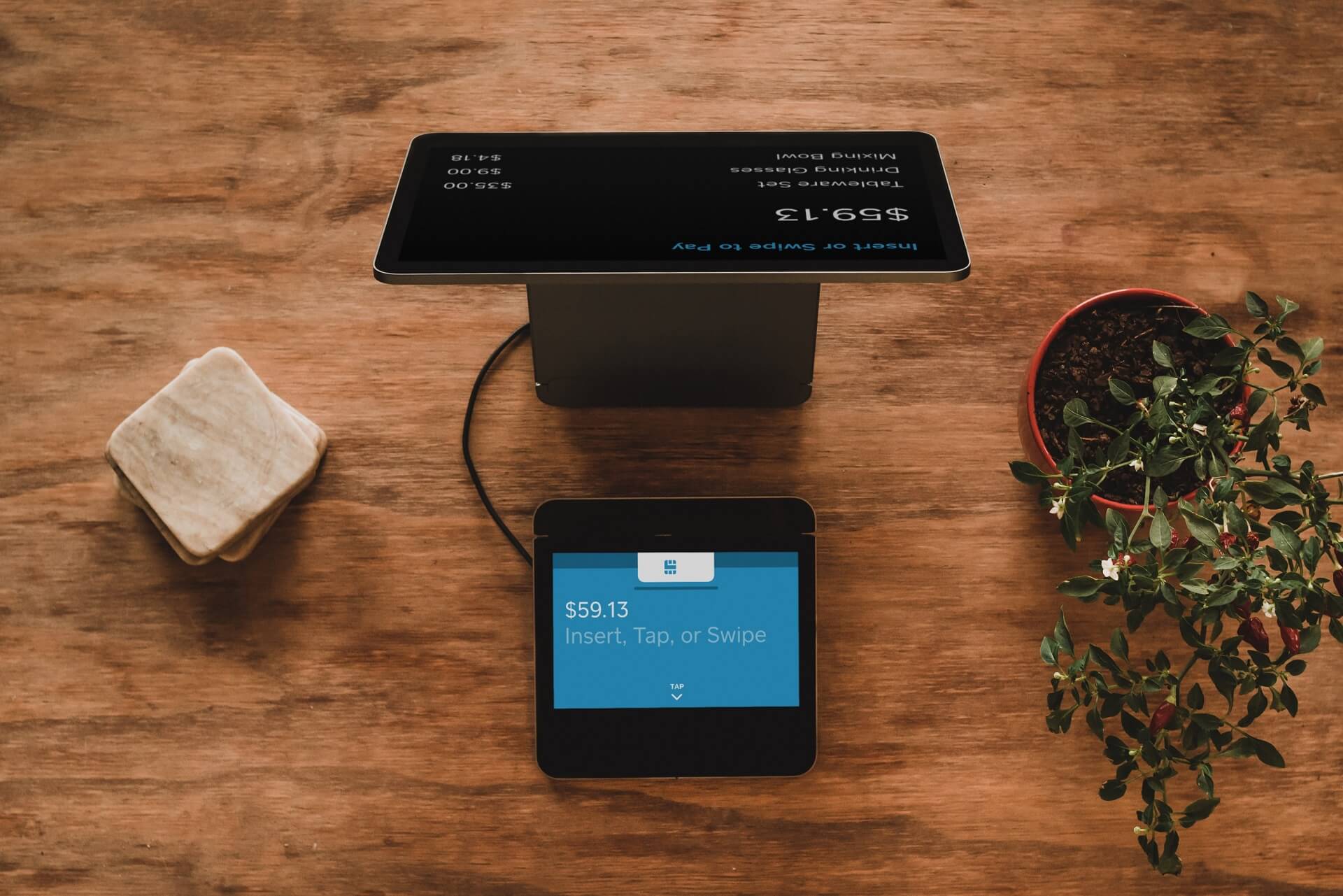 The functionalities of Resolut POS
At Bovertis we are convinced a point of sale should be fully adaptable to meet the wishes of every customer, without losing agility or ease of use. That is why we have added various useful functionalities to the POS. 
ResolutPOS, for example, has a very extensive discount management system with omni-channel integration. We also offer many links with external functionalities, such as gift cards, loyalty systems, Intralot (scratch cards, state lottery etc.), quota management and more. 
We can add our point of sale systems to the existing ERP system of every customer, usually together with our point of sale management system Resolut BOS. Every ResolutPOS POS system we implement utilizes our user-friendly Swipe & Slide technology. The user experience remains the same on every type of hardware. The elegant and modern design of our point of sale ensures ease of use and can be operated in different languages. 
A common frustration with POS systemsis the loss of data if the connection breaks and the system "freezes." ResolutPOS has a solution for this. The point of sale has a small database that stores the data if the connection is broken. As soon as the connection is restored, the data is sent retroactively. This database also ensures that work can continue in the event of a broken connection; users notice no difference in performance. 
How the Bovertis point of sale is different
Naturally, Resolut POS is built with the highest quality. But our true quality is our relentless focus on innovation. As a result we can offer solutions that go beyond any other. Our engineers like to process the latest technological gadgets in your POS and we offer the best available hardware. Our extensive network of hardware partners enables us to offer customized hardware. An example of this is the space-saving POS systems that we have implemented on the boats of the Rederij Volendam Marken Express.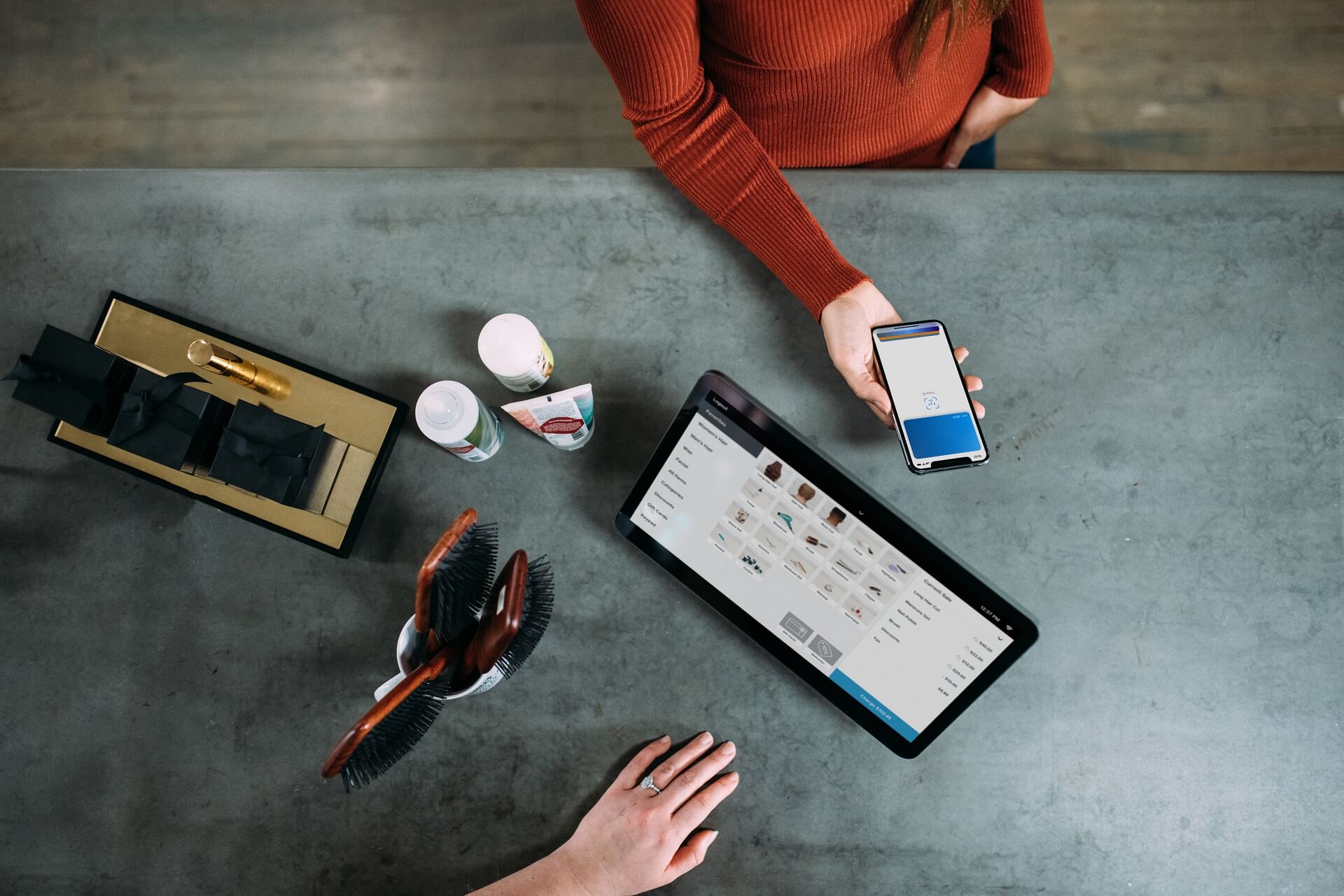 Bovertis service
Do you have any questions about Bovertis point of sale solutions? Just contact us. Fill in our contact form or call us at +31 (0) 20 514 1750. We are happy to tell you more.