Resolut BOS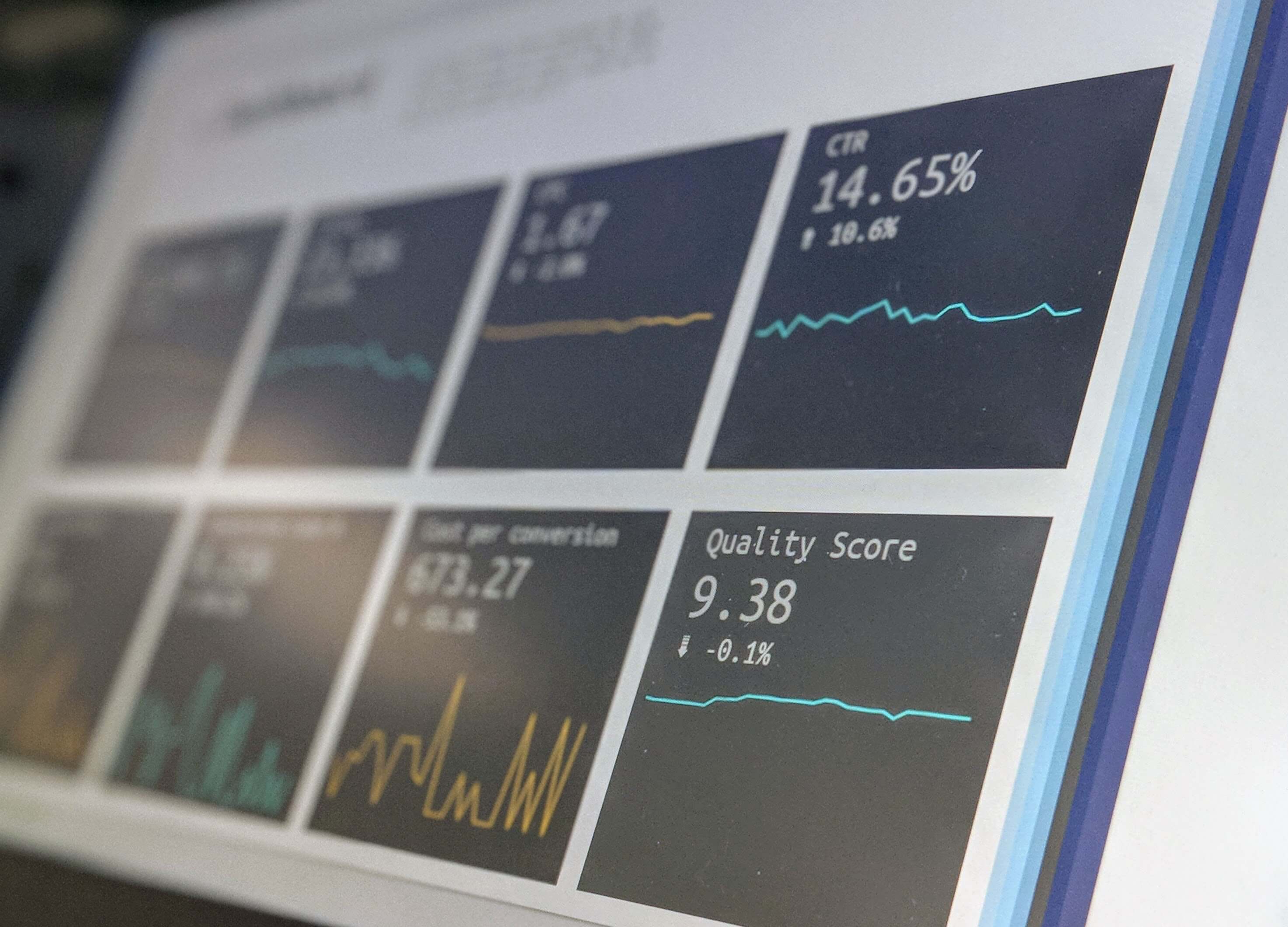 Resolut BOS
Resolut BOS is the point of sale management system of Bovertis. With the back office system Resolut BOS you can centrally manage and control all your stores and monitor sales and cash transactions in real time. ResolutBOS gives you a complete overview of all stores, because all cash transactions are sent to Resolut BOS in real time. Moreover, many different reports are available to process and analyse your sales data.
Features of Resolut BOS
POS management system for central management and control
All POS transactions are sent to ResolutBOS in real time.
Easy to export reports
Smart management of items and stock
Every user gets appropriate rights
The functionalities of Resolut BOS
Resolut BOS provides clear insight into what is happening in all branches for every company. Therefore, the application is ideally suited for use by branch companies where local supervisors and central departments each have their own needs.
The data Resolut BOS collects can be exported in multiple formats using the Journal Browser we developed. The Journal Browser works with extensive filters, which give you a complete overview of, for example, the sale of certain products. This way you always stay well informed about what is happening in each store.
With Resolut BOS you can easily create access rights for new store staff and start targeted promotions at the opening of a new shop. Managing items and stock is also easy with the Resolut Mobile Inventory tool, our optional stock management module.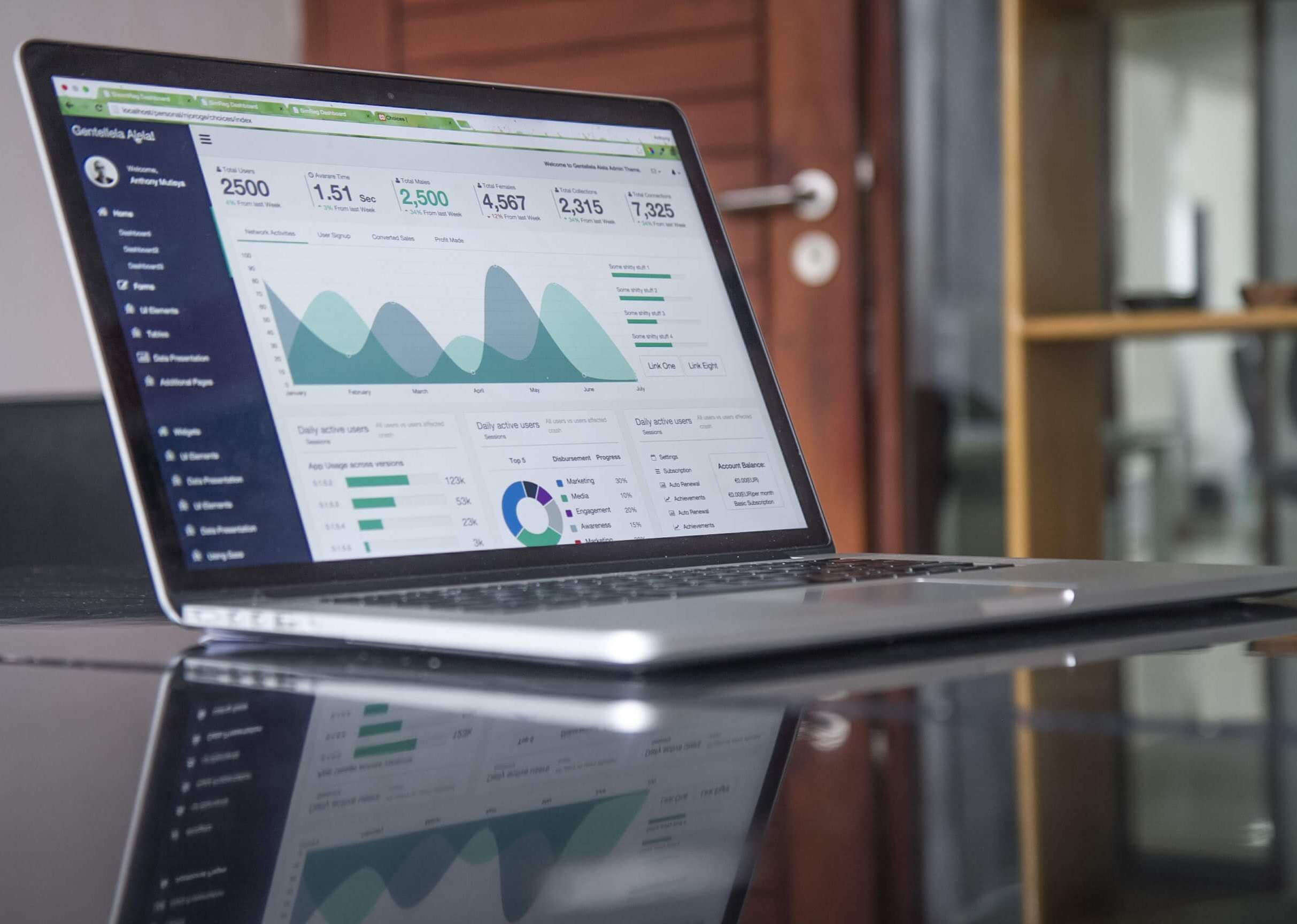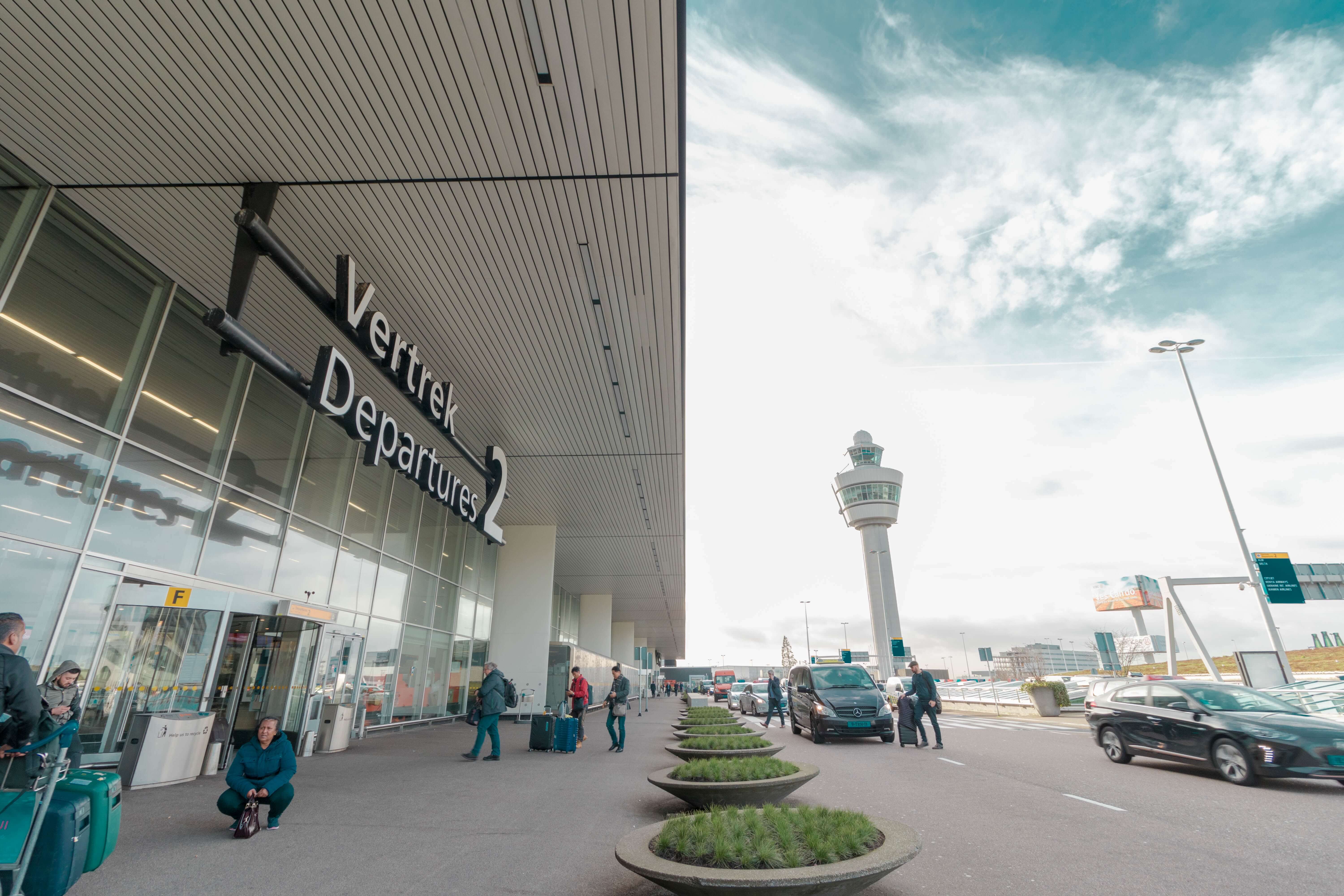 Customers using Resolut BOS
Many customers use our point of sale management system Resolut BOS, ranging from the Municipality of Amsterdam and Schiphol Airport to De Keukenhof and AKO. Review our business case to know more about what we can achieve for our customers! We are also happy to help you optimize your business with our smart cash management system Resolut BOS!
Bovertis service
Do you have any questions about Resolut BOS? Do not hesitate to contact us. Fill out our contact form or call us on +31 (0) 20 514 17 50. We are happy to tell you more and see what we can do for you.