IDF shows international ambition with start in Kenya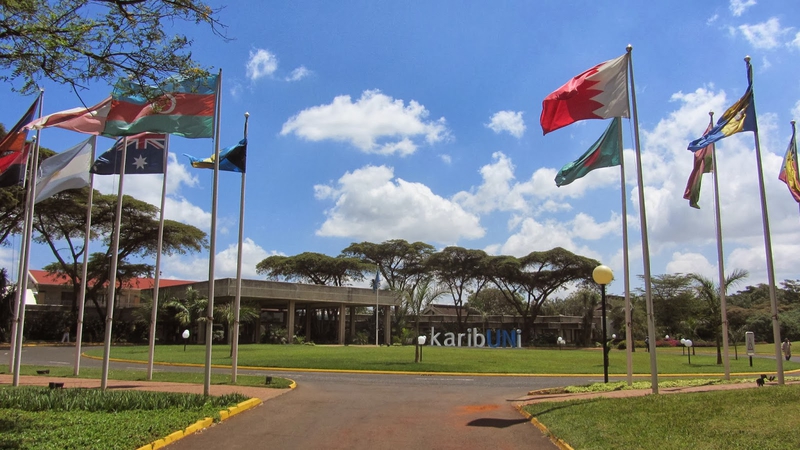 Through a new strategy & new company name the retailer wants to accomplish its international ambitions
Former "Belgian Sky Shops" is called "International Duty Free" (IDF) nowadays and is in search for international growth. This was recently confirmed by CEO Nicolas van Brandt in an interview with business newspapers De Tijd/L'Echo. A prime example concerns the opening of a tax free shop at the United Nations Office in Nairobi, Kenya. The shop was opened today and is located on the site of the UNON (United Nations Office Nairobi), the headquarters of the United Nations in Africa. For the Duty Free Retailer it means the first contract with the UN. The expectation is that this only is the beginning.
In line with the new strategy, the company name was changed accordingly. "Given our internationalisation plans, our former name did not fit anymore. In the near future we want to be active abroad and also outside the airports. The focus is on Africa and Nairobi is the largest UN Headquarters after New York and Geneva" said van Brandt. He is convinced that the UN can be an important customer: "They have other Headquarters on the African continent and tax free shops can always be found at locations where Blue Helmets are present."
Cooperation with Bovertis
At the end of last year IDF made the choice to work with our Resolut POS system. This year the replacement of more than 90 POS systems started. At this moment almost all of the POS systems are replaced. Thanks to the ambitious plans of IDF more interesting projects can be expected. As an innovative supplier we are pleased with an ambitious customer like IDF. The following years we will gladly proof that we are a solid and flexible partner and we aim on supporting IDF as best as possible.

We wish IDF good luck with the first store on African territory!