Xamba POS Mobile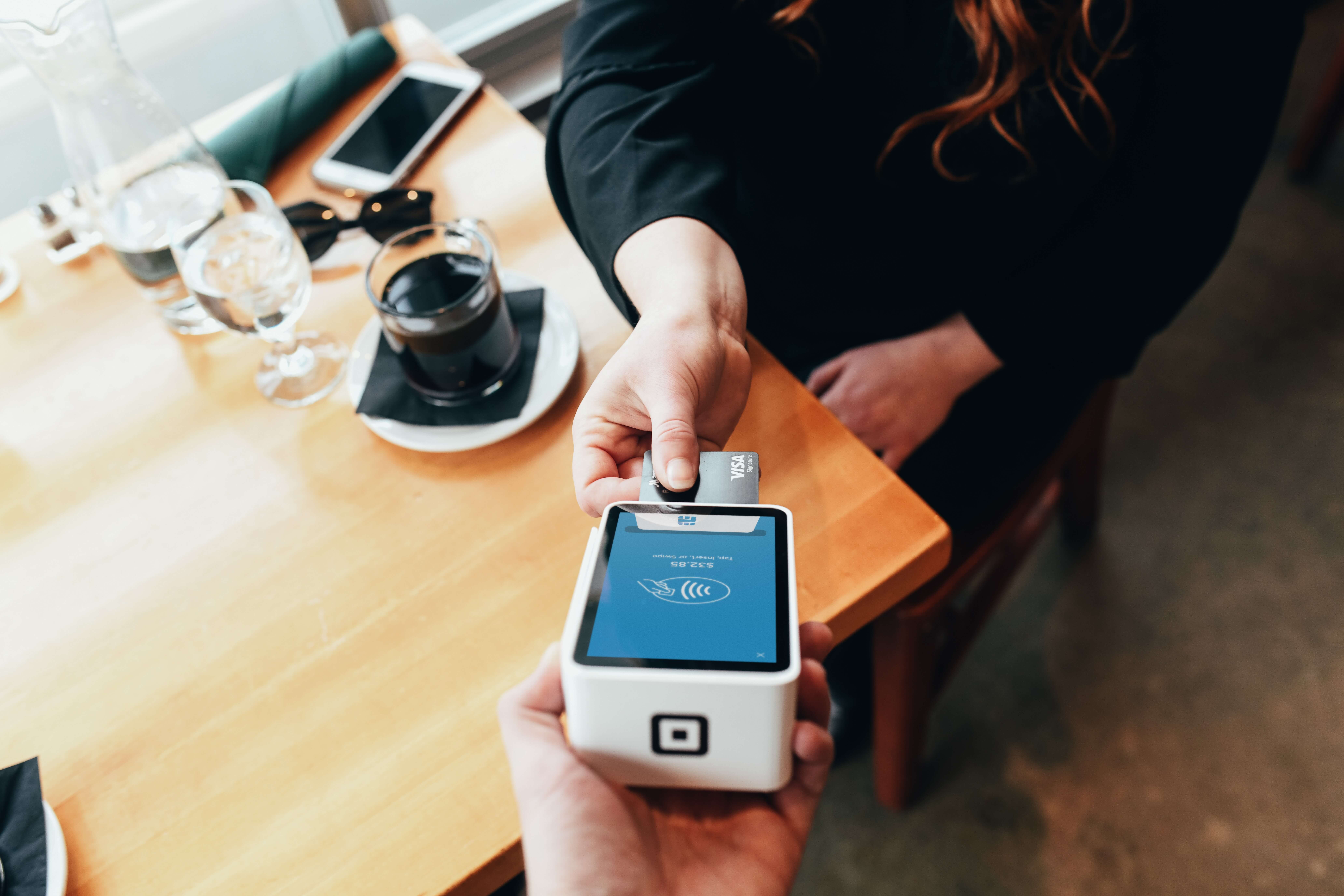 Xamba POS Mobile
Xamba POS Mobile is a mobile point of sale, equipped with the latest and most extensive point of sale software from Bovertis. This mobile point of sale works anywhere, which is extremely useful for home delivery companies, pop-up stores, street sales and more. Xamba POS Mobile is fully configured for payment services and supports the very latest payment options, such as Tikkie, AliPay and WeChat Pay. Furthermore, the mobile POS has the most advanced promotion engine, so that all kinds of marketing campaigns can be applied with a few clicks.
The Benefits of XambaPOS Mobile
Extremely powerful for home delivery, pop-up stores, street sales, etc.
Supports all payment options, including WeChat Pay, AliPay and Tikkie
Extremely advanced promotion engine for marketing campaigns and discount campaigns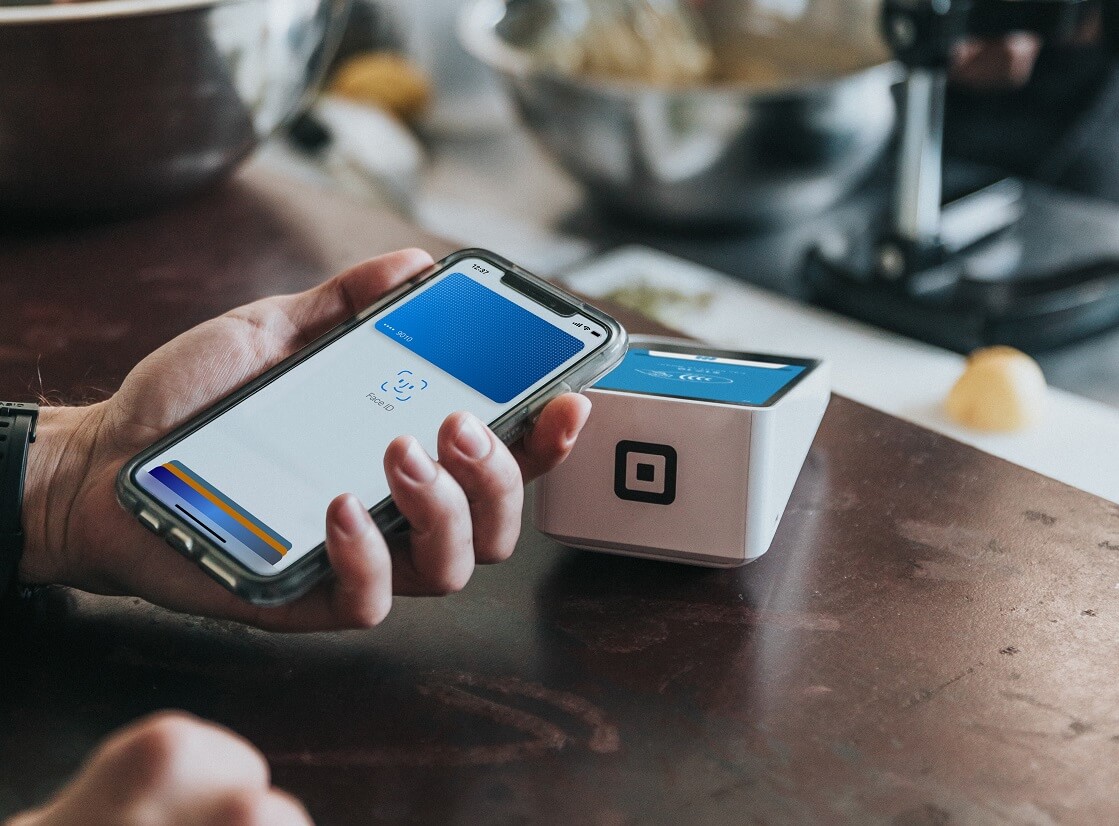 Xamba POS Mobile Features
XambaPOS is our latest and most advanced point of sale software from Bovertis. This POS software works on all kinds of POS hardware, including mobile POS systems, without having fewer functionalities. Some basic functionalities of XambaPOS Mobile:
By using the most modern development techniques, the software works on an extensive range of hardware solutions, such as the Sunmi P2 PRO and a PaX A920. Bovertis works together with several hardware partners, so we can always supply suitable POS terminals.
The mobile POS has an extremely advanced promotion engine, which makes it easy to implement marketing campaigns, such as discount promotions.
XambaPOS Mobile is always connected to our XambaPORTAL management portal or our ResolutBOS back office, which makes it easy to report the data and avoid the use of paper. The mobile cash register can also be linked with Intersolve, Intralot and other third parties.
The mobile point of sale not only supports all common payment options, but is also compatible with the latest payment options such as AliPay, Tikkie and WeChat Pay.
XambaPOS Mobile is optionally available with purchase or inventory management modules. We can also integrate the mobile point of sale with any ERP, CRM or stock management system.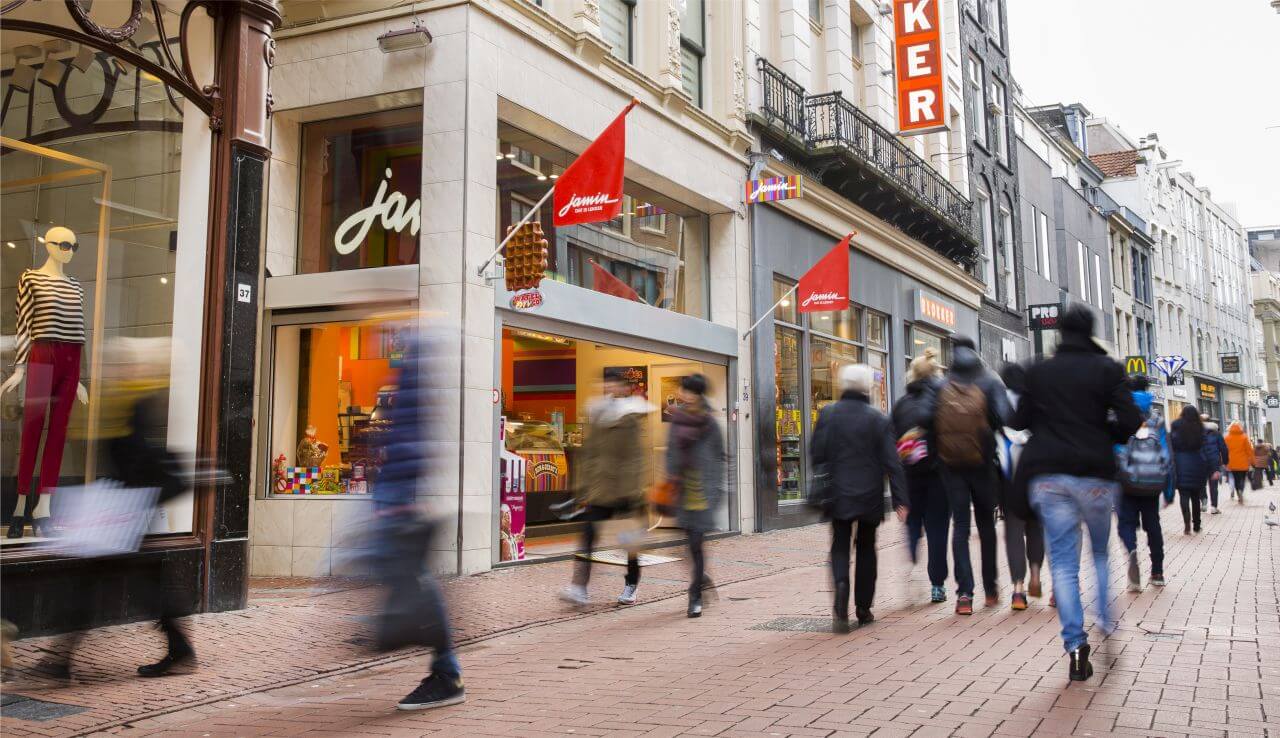 Customers who rely on Bovertis
Bovertis has years of experience in developing POS systems and other software solutions. We are trusted by many esteemed companies, such as World of Delights, Lagardère Travel Retail  and Gassan Diamonds. Contact us now and we'll be happy to tell you what Bovertis could mean for your company.
Service from Bovertis
Do you have any questions about XambaPOS Mobile from Bovertis? Do not hesitate to contact us. Fill out our contact form or call us on +31 (0) 20 514 17 50.