ResolutSCO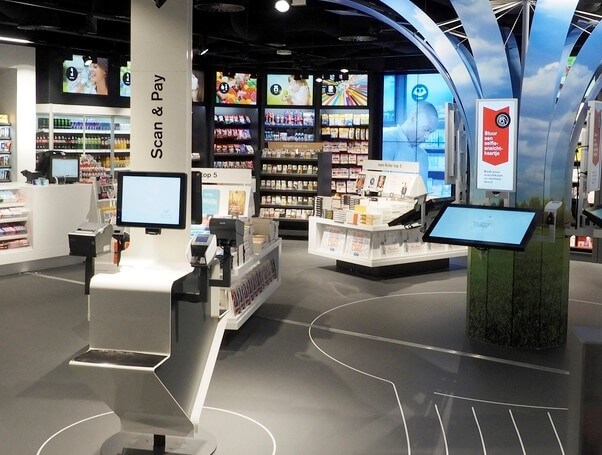 Resolut SCO
Self-checkouts (SCO) are an important part of the retail IT landscape. More and more companies are implementing these POS systems to improve the customer experience. For a customer, Self-checkouts offer speed and convenience, as a retailer you add points of sale to your landscape without the need for extra personnel. Bovertis developed and built the Self-checkouts for AKO, among others, in 2013. This made us one of the first in the Netherlands with SCOs in operation.
Do you need a self-checkout adapted to your needs, built with experience? Choose Bovertis. 
Resolut SCO
Our Resolut SCO is, just like our regular POS, built with the main qualities of speed and ease of use. The Self Checkout has a modular structure, so that it can be implemented in any custom made or standardized desk or furniture. Bovertis can also offer various types of standardized kiosks to run as a self-checkout. The software offers the same functionality as the regular POS and supports all payment options. As with our regular POS, these functions are fully configurable. The user interface can be adapted to the corporate identity of every company.
Does your store have a Self-Checkout, but it's no longer working as expected or the software is outdated? Does the user interface have to be adapted to your own house style? Then you have come to the right place. We are happy to help you with an up-to-date Self-Checkout, adapted to the needs and requirements of your company. Our goal is to satisfy our customers with our great service and custom-built SCOs.
Resolut SCO from Bovertis
Do you want to add a SCO to your store or do you want a Self-checkout that works? Bovertis is the suitable partner for you! At Bovertis we are solution-oriented and we like to actively think along with you to set up the SCO in such a way that it responds to your needs and where necessary we develop exactly the functionality that your / your company needs to distinguish itself in the market. Together we make a self checkout that is a true addition to your company.
All our customers can rely on our experienced service desk. If you have questions or problems with the SCO during or after the process, we will support you either remotely or onsite to ensure the quickest resolution. 
Bovertis ResolutSCO  will improve your customer experience, allow customers to pay quickly and easily and as a company you save on manpower.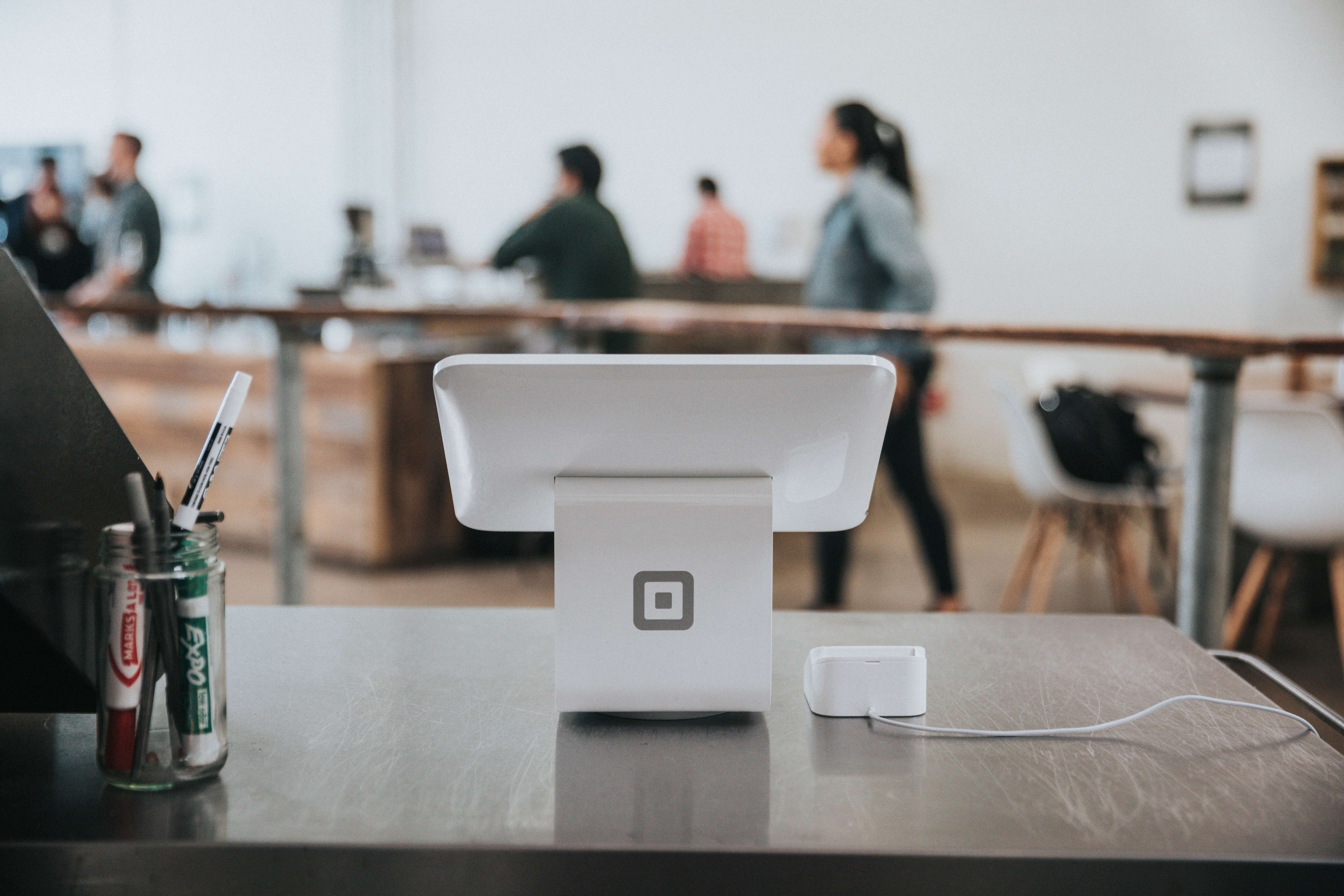 Self Checkouts from Bovertis
If you have any questions about the Self Checkout of Bovertis or the additions, feel free to contact contact us. Fill in our contact form or call us on +31 (0) 20 514 1750. We are happy to tell you more about our SCO, our service and what benefits we can offer for your company. We have years of experience and the drive to offer innovative solutions.