Bovertis integrates WeChat Pay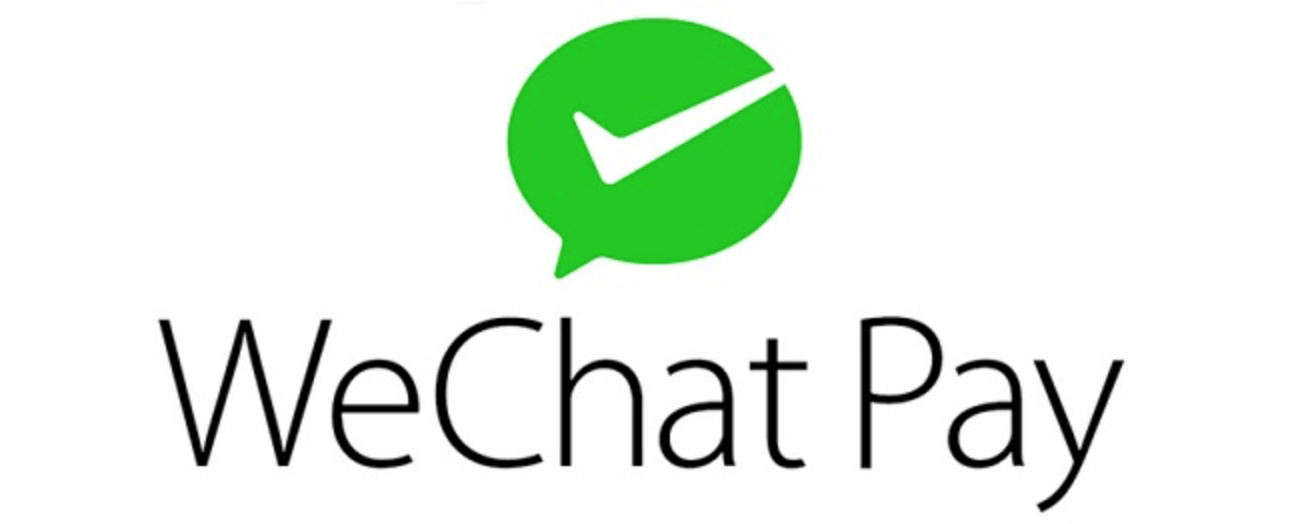 Bovertis integrates WeChat Pay
After the successful implementation of Alipay last year, WeChat Pay has now also been integrated into our Resolut suite. Via the WeChat app, the user can easily pay via mobile phone.

WeChat is a wallet, social medium and e-commerce platform in one with more than 1 billion users. Most payments in China are made via Alipay and WeChat pay and both giants are pushing China towards a 'cashless society'.

WeChat is an indispensable medium for Dutch retailers who like to welcome Chinese tourists. We are happy to help you!