Marken Express selects Resolut from Bovertis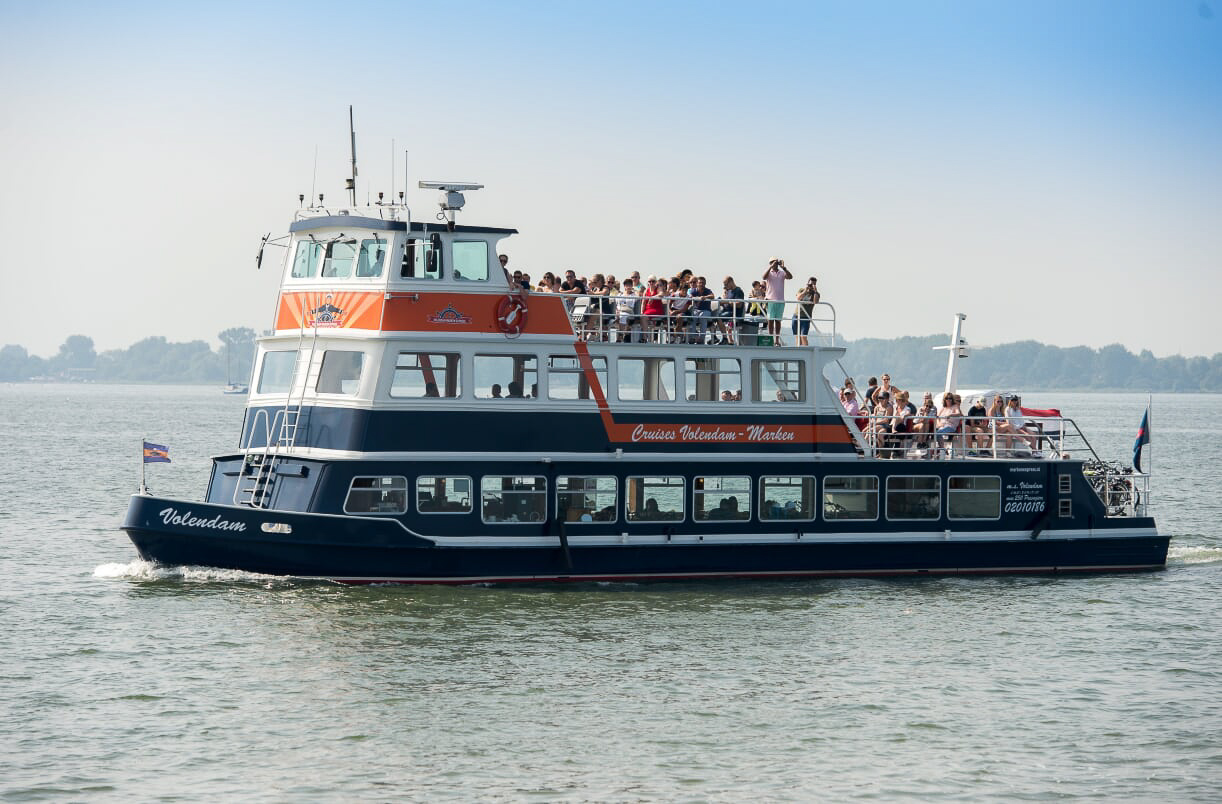 Shipping company opts for Resolut POS software to realize speed and reliability of ticket sales
Since 1933, the Marken Express has provided the boat service between Volendam and Marken. It is one of the largest outdoor attractions in North Holland, visited by many thousands of tourists. The fleet of the Marken Express consists of 6 ships and sails, among other things, between the beautiful harbor towns of Volendam and Marken.

In both places there are points of sale where tickets can be bought. Most of the tickets are reservations made by tour operators. Speed ​​is of the utmost importance in the issuing process because it is extremely busy at the checkout during the season. Through a link with the reservation system, orders from tour operators can be quickly selected at the cash registers. Then exactly the right number of tickets is printed on the BOCA printers.

Bovertis will also provide a solution for access control in the form of handheld terminals with which tickets can be scanned. A clear user interface makes it immediately clear whether a ticket is valid or not.

At Bovertis we are proud that Rederij de Marken Express will soon also be equipped with our Resolut cash register system. We are convinced that the cash register system will also provide speed, reliability and above all ease of use!