Loyalty program Copenhagen Airport CPH Advantage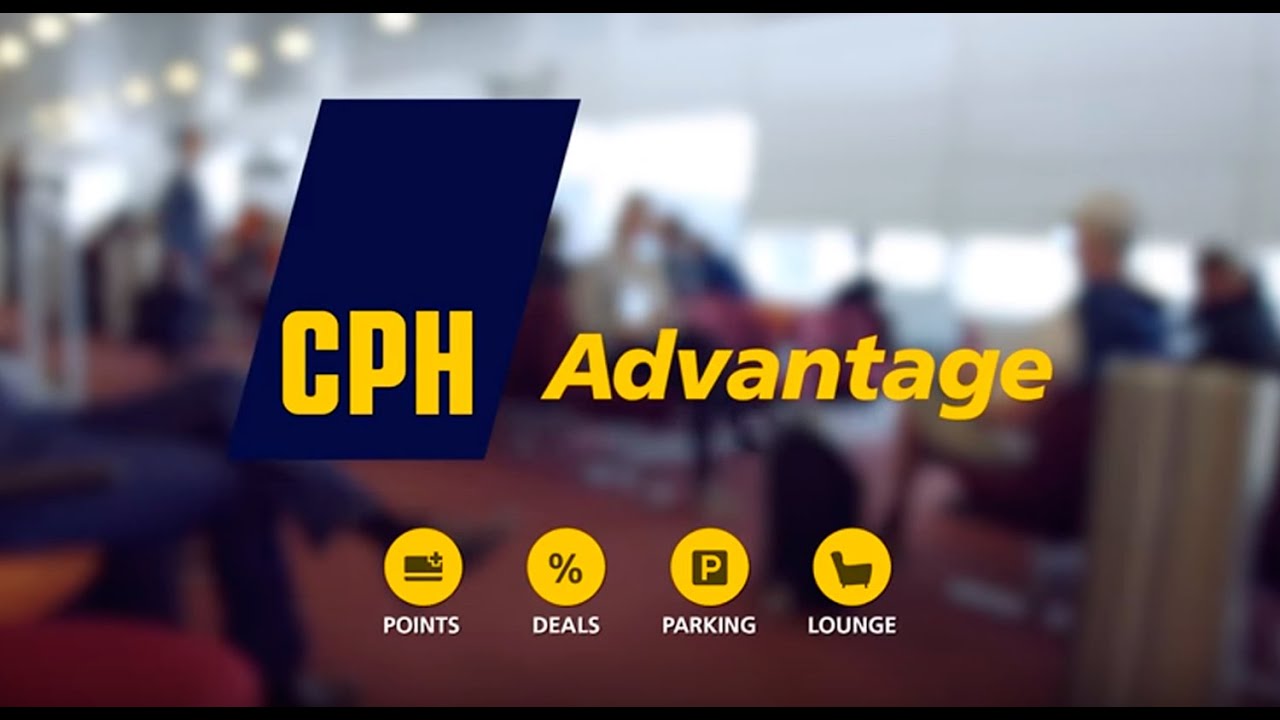 CPH Advantage: Now fully integrated on the POS
Copenhagen airport has one of the most modern and comprehensive loyalty programs in the world, named; CPH Advantage. By integrating the loyalty program on the POS; loyalty points can be awarded and spend directly. Also card balances can be easily viewed. Bovertis integrated the program on the POS systems of World of Delights, which operates 4 stores on the airport.
Participants of the CPH Advantage program earn points with virtually everything they do on and around the airport. For example; they receive points by parking their car in the car park and by making use of CPH Lounges. The saved points can be used for payment in shops, restaurants and cafés. A membership also gives free access to the WIFI network. 
The CPH Advantage program, which was started in 2011, has evolved into a great success. More and more travellers are using the program and have a loyalty card in their possession or use the app on their mobile. 
*This article was first published on 04-02-2014